Once your exhibitors have completed their submissions, you can access them via a portal report in the forms section, or you can access them individually via the exhibitor registration.

Accessing your submissions via the forms:
If you wish to access a global report for all the exhibitors for a form then you will do so by navigating to the forms section.
Navigate to: Event Setup > Exhibitors > Forms
Tick the form but do not edit it
Click on "Export Answers" and it will download all of your responses into a csv document. If you have files, then the csv will contain a link to print each file.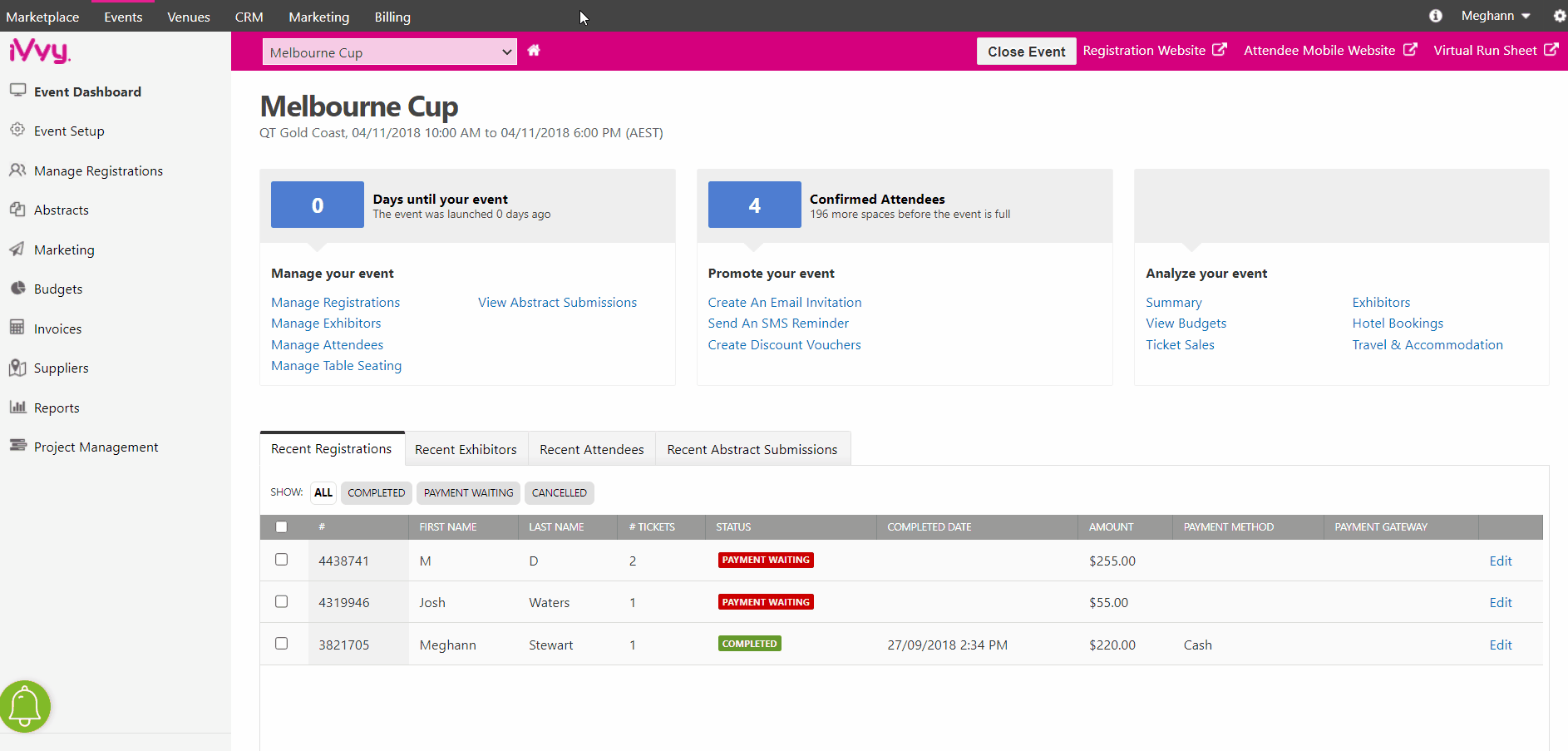 If you wish to view a submission by a particular exhibitor:
Navigate to: Manage Registrations > Exhibitors
Edit the exhibitor registration.
Click on the portal form submission tab.
This will give you that individual exhibitors data.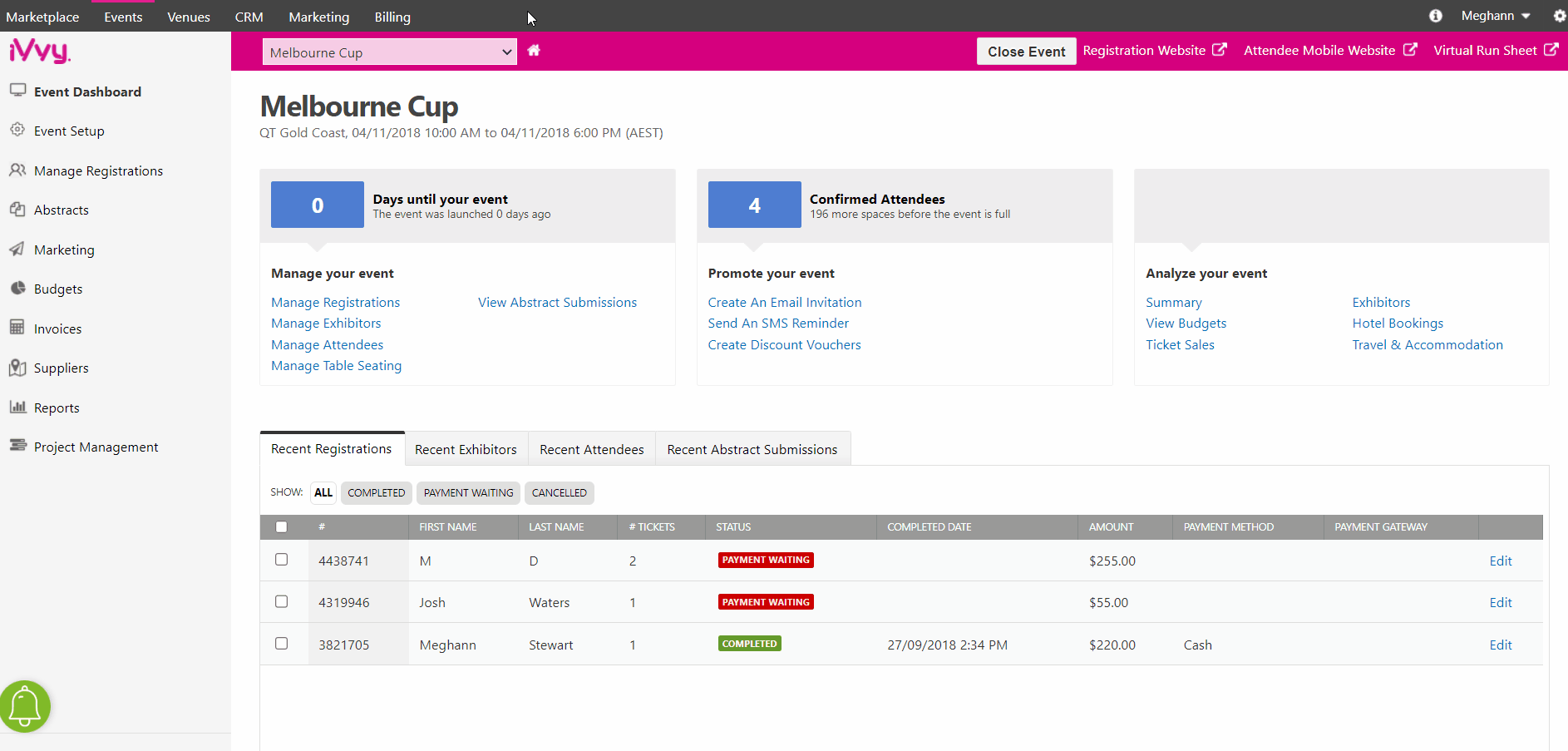 If you wish to generate a report of exhibitors who haven't filled in a form:
Navigate to: Event Setup > Exhibitors > Forms
Edit the form and click on the responses tab
This will provide you with a list of all registered exhibitors and whether they have completed that particular form or not.