Learn how to turn on the Accommodation module for your venue so you include room blocks in your bookings.
If you have rooms that you can book out for accommodation, then you need to turn on the accommodation feature of iVvy to be able to load your rooms to bookings.
Once the accommodation is turned on and rooms are built under the setup of your venue, you can add the accommodation to a quote/booking - this information can be populated on your proposal or contract documents by a click of a button.
Turning on Accommodation
Navigate to Setup > Venue Details > Marketplace Profile tab.

Change 'Has Accommodation' To Yes.

Specify how many rooms you would like a potential client to book immediately without consultation through an online channel. (Max # Immediately Booked Rooms).

Enter the amount of Total rooms are available within the venue.

Enter Max Capacity, Check In time and Check Out time if required.

Press Save.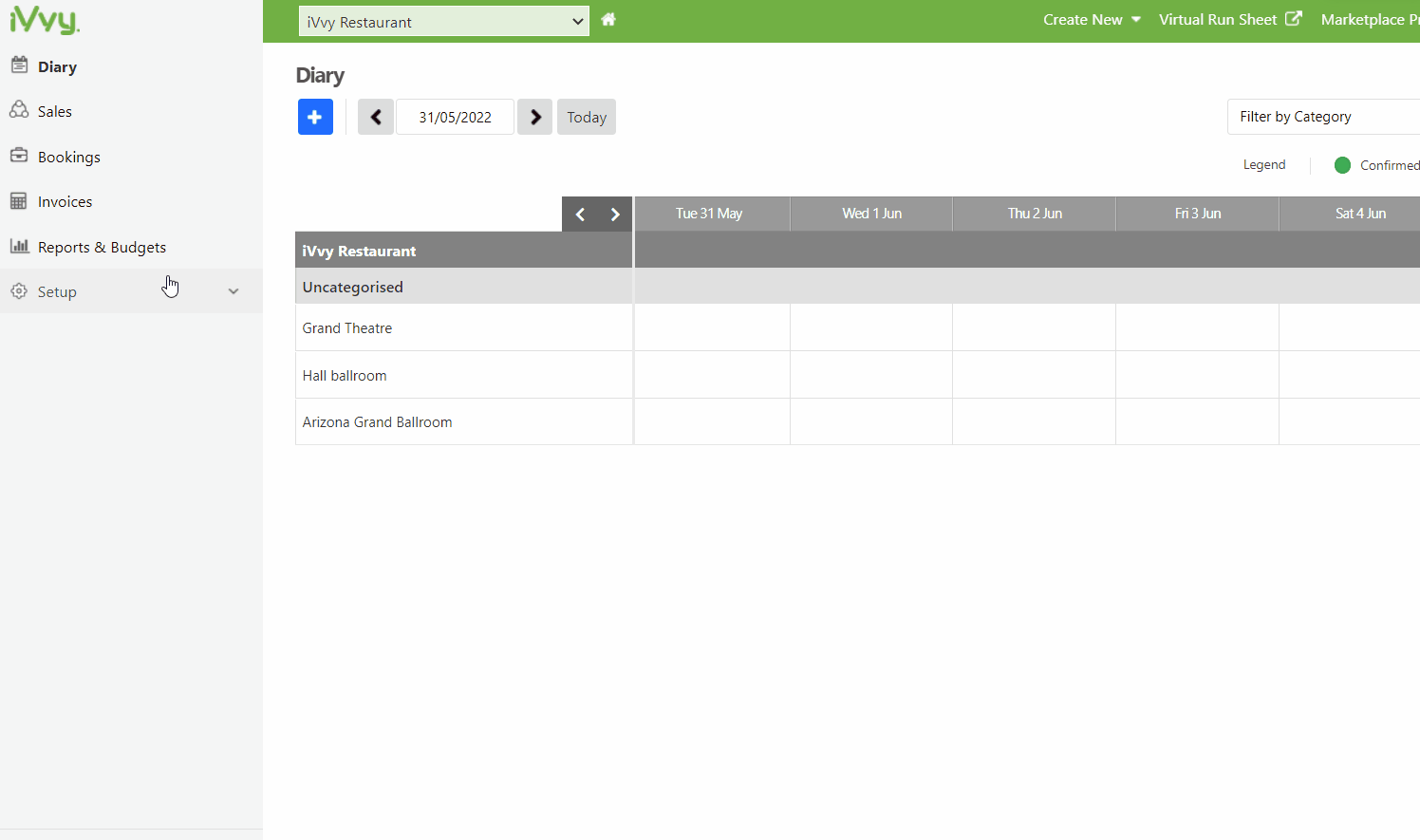 To review and complete the remaining Accommodation Setup below:
If you need to turn on Multi-Occupancy quoting for your venue please review the below article: