CRM - Customer relationship management is an approach to managing a company's interaction with current and potential customers.
It uses data analysis about customers' history with a company to improve business relationships with customers, specifically focusing on customer retention and ultimately driving sales growth.
The CRM settings in iVvy allow you to customize the default setting that suits your business needs when originating from the Marketplace.
To personalise your CRM settings Navigate to Global Settings > CRM


Settings
The following, you can select a default type to assign to opportunities generated from the iVvy Marketplace and your Booking Engine
Default Marketplace Opportunity Stage: The stages your opportunities progress through in your sales funnel. Opportunity stages are used for pipeline reporting and managing internal processes.

Default Marketplace Opportunity Type: Here you can select a default opportunity type for any enquiry coming through the Marketplace

Marketplace Opportunity Quality: If you have set up your Marketplace Listing correctly, your enquiries from the Marketplace should be pre-qualified to a certain extent. Here you can set a default quality that represents the likelihood of these enquiries converting into business

Default Marketplace Opportunity Channel: Here you can set the channel source. By default, the channel will be set to iVvy Marketplace, but you may wish to change this to online

Can Regret Opportunities With Quotes: This will allow you to regret an opportunity from the Marketplace even if the customer has added revenue to their enquiry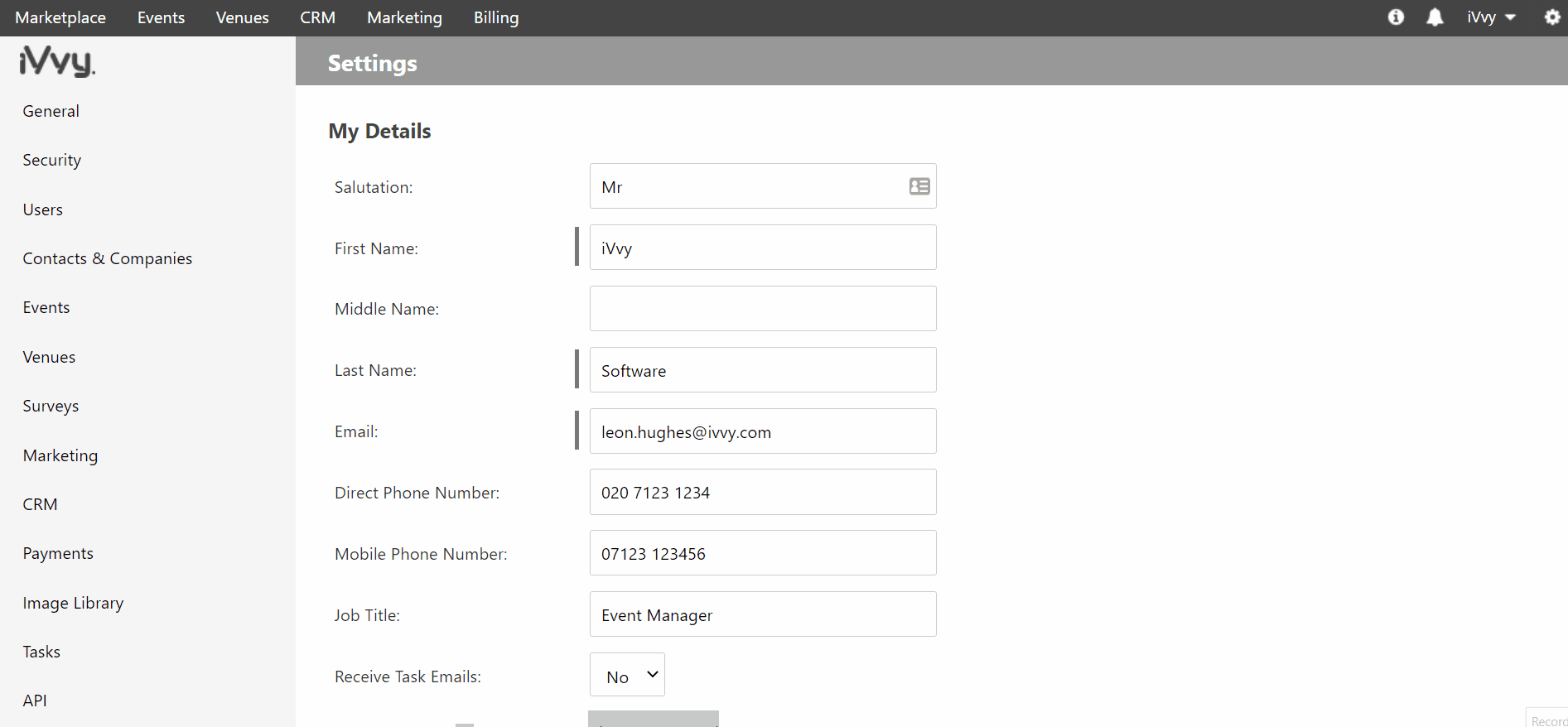 Refer to the below articles for a more in-depth understanding of the CRM