Learn how to setup an SPF record so emails you send from iVvy do not land in spam.
An SPF record tells email recipients (your customers) that the iVvy System has been authorised to send emails on your behalf. As a result, this helps reduce the chance of being marked as spam or getting blocked when sending our your correspondence.

"Sender Policy Framework (SPF) is an email validation system designed to prevent email spam by detecting email spoofing, a common vulnerability, by verifying sender IP addresses. SPF allows administrators to specify which hosts are allowed to send mail from a given domain by creating a specific SPF record (or TXT record) in the Domain Name System (DNS). Mail exchangers use the DNS to check that mail from a given domain is being sent by a host sanctioned by that domain's administrators."


Note: The following steps must be completed for your SPF Record. If your SPF Record is not updated, all emails being sent from the iVvy System will be sent from noreply@ivvy.com. We recommend that you send this knowledge article to your IT Administrator or Domain Provider to assist in setting up your SPF Record correctly.
Existing SPF Record.
If you have an existing SPF record, then you can add this to it:
If you do not have an SPF record already, then you should setup an SPF record like this…
v=spf1 mx:<domain here> include:ivvy.net ~all
Please replace <domain here> with your domain name.
To get the details of what needs to be added to your SPF record, or to access the required for a DKIM record, you need to follow the below steps:
Navigate to Global Settings > Marketing > Authorized Domains.

Click 'Add Domain'

Add in your email domain. This is simply the text that appears after the @ in your email address.
For example, the domain for support@ivvy.com is ivvy.com.

Click 'Save'

Select your domain and click 'Verify'

The details required to update your SPF will be provided, as well as DKIM DNS records. Once you have set these up, click 'Verify'. iVvy will automatically verify that the settings are correct, and will highlight any sections that still require action.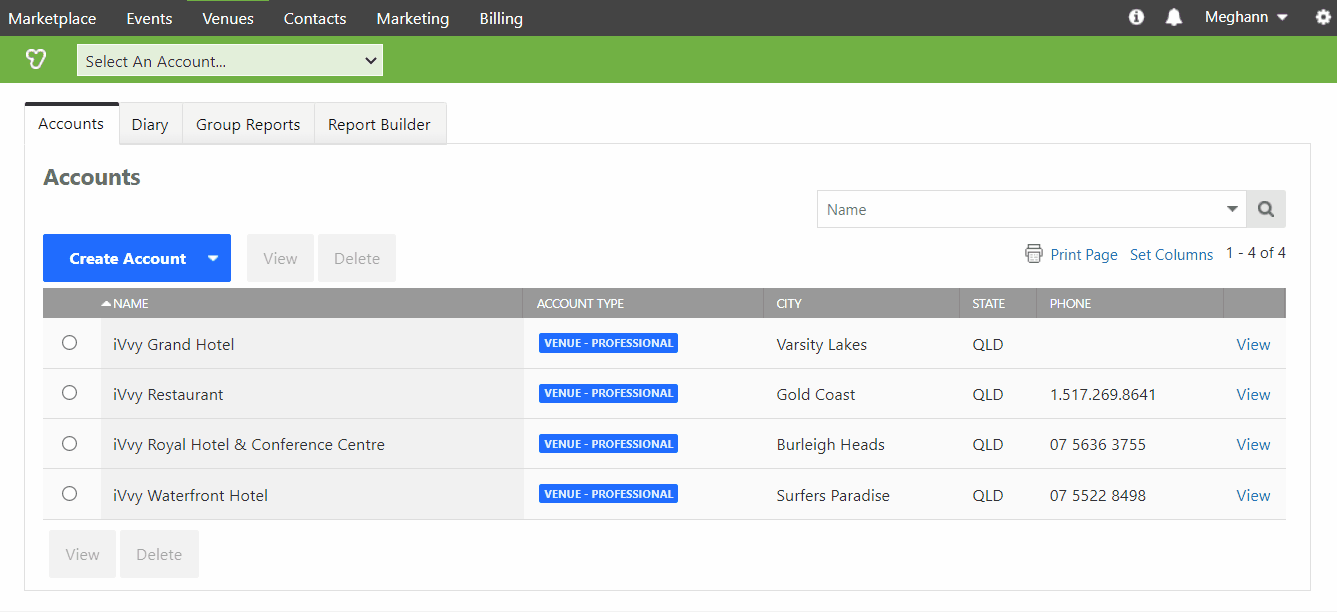 Once the above steps have been completed, any emails sent on your behalf from iVvy will be safely sent to your client's inboxes.
Please see a guide below on each of the buttons
Verify: Allow you to confirm / verify the details of the SPF record.
Delete: Allow you to delete an existing SPF record.