Learn more about hiding a customers identity from booking and quotes in accordance to General Data Protection Regulation Complioance
iVvy is GDPR (General Data Protection Regulation) compliant. This means that you can remove a client's contact data at their request.
This feature allows you to anonymise their data across all their events and bookings with a couple of clicks of a button.
Note: This cannot be undone. If you anonymise contact details, it cannot be reversed.
To Anonymise Contact Data: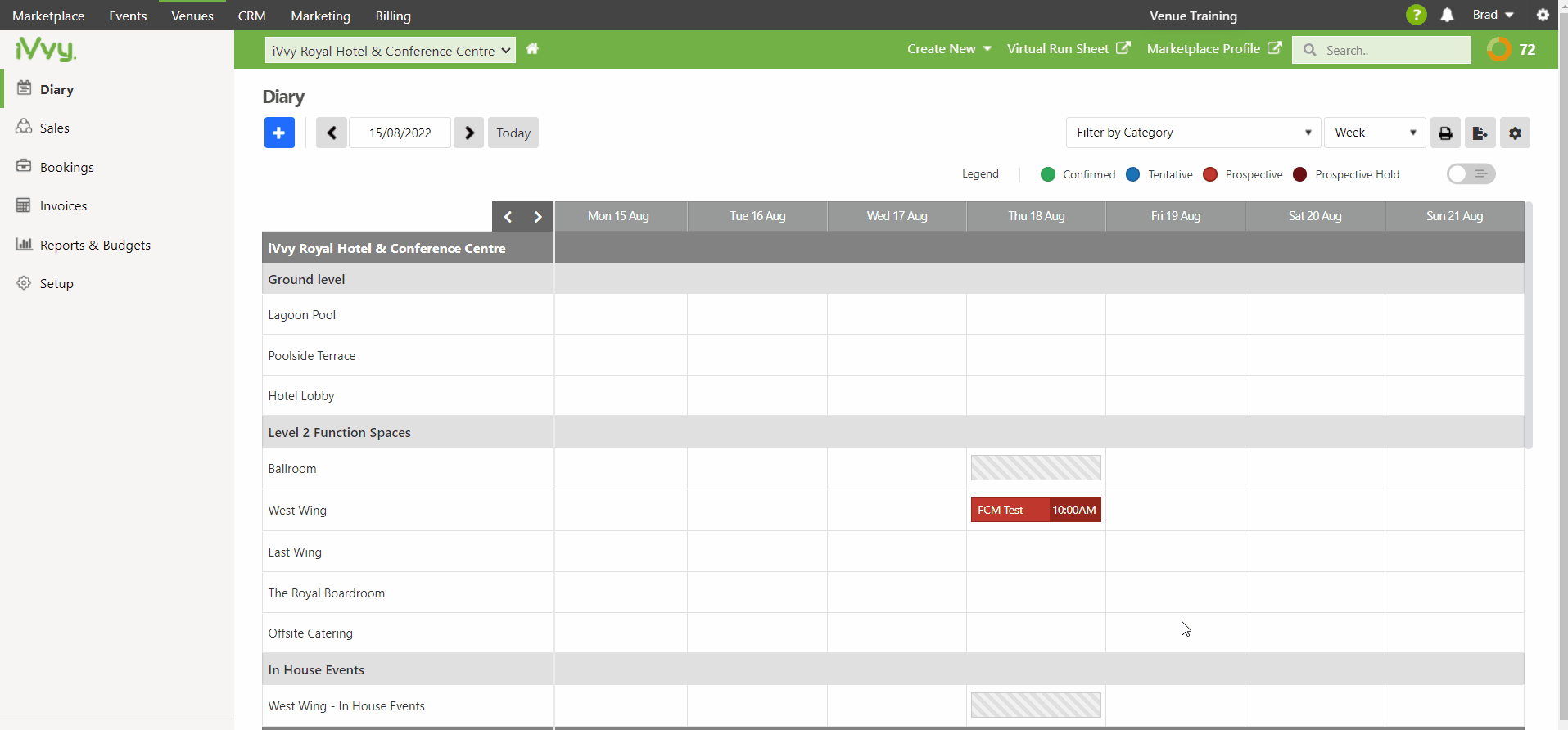 Select "Contacts" at the top of the screen located in the black bar.

Search for your contact using the search features.

Tick the persons name on the left hand side of the list

Select "More" then click "Anonymise".
You will be asked to confirm whether you want to anonymise this data.
Once confirmed, it will scramble the details in this contact record to be random, as well as a fake email address.
Find out more about How to download data for a contact for GDPR compliance.