Learn about exporting and downloading your customer information remaining compliant with General Data Protection Regulations.
With the GDPR data protection rules in the EU (European Union), you now require the ability to export all information associated with a contact in your account.
This new feature allows you to export the following information in a JSON format: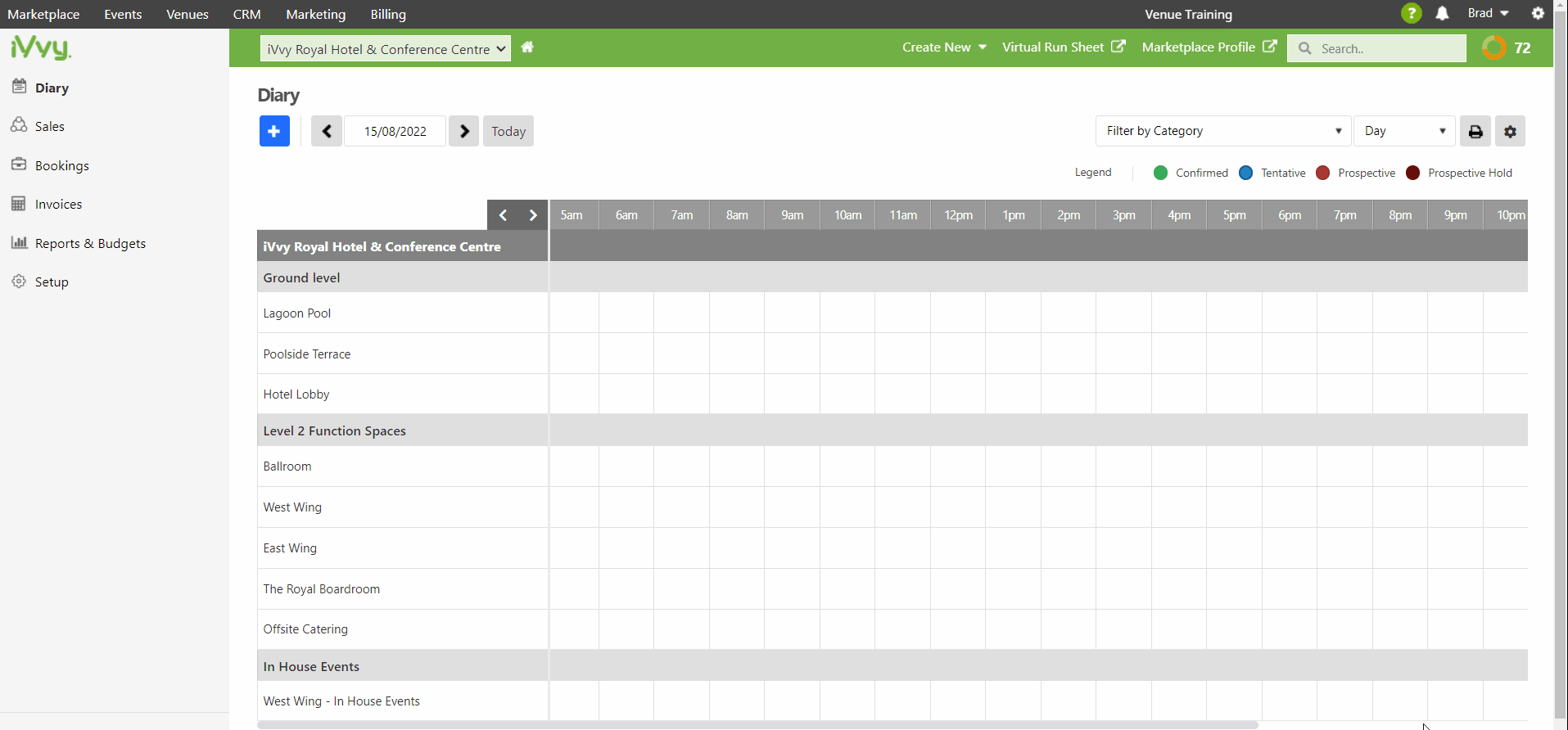 Contact Details

Contact Global Custom Fields

Subscription Groups (only groups marked as public)

List of attended events

List of venue quotes

List of venue bookings

List of notes

List of leads

List of Opportunities

Email Log (Does not include marketing campaigns)
To download the contact data:
Select CRM at the top of the screen located in the black bar.

Search for your contact using the search features.

Tick the persons name on the left hand side of the list.

Select "More" then click "Download Contact Data".


This will provide you with a JSON file you can provide to the person requesting the data.
Find out more about How to Anonymise client data for GDPR Compliance, should a client asks for their information to be removed from your database.