Learn how to add Opportunity Sources into your Account so you can track where your enquiries came from.
Lead and Opportunity Sources help you determine the opportunity generation strategies that are working best in your organisation.
Create your own list of Lead and Opportunity Sources and manage the list of places that you get your leads from.
Note: Changing a source name, will also change your historical data.
Should you delete an opportunity source from the system that has been used the lead/opportunity that it has been assigned to will be marked blank and the historical data changed. Next time you are in that quote/booking you will need to reassign a new lead & opportunity source in its place.
It is best moving forward should you no longer need a particular lead & opportunity source to mark/change the name slightly to know not to use for future bookings but to keep historical data.

For Example "Radio Campaign" changed to "Radio Campaign OLD" .
Navigate to Global Settings > CRM > Opportunity Sources.
Click 'Add Source'.
Complete the following:

Name- Give the opportunity source a name (one that the sales team will recognise when creating the opportunity)
Description- Used for internal purposes
Cost- If required a cost so you can measure that cost vs. the income generated by adding a cost here.
Is Referral- Yes / No

Click 'Save'.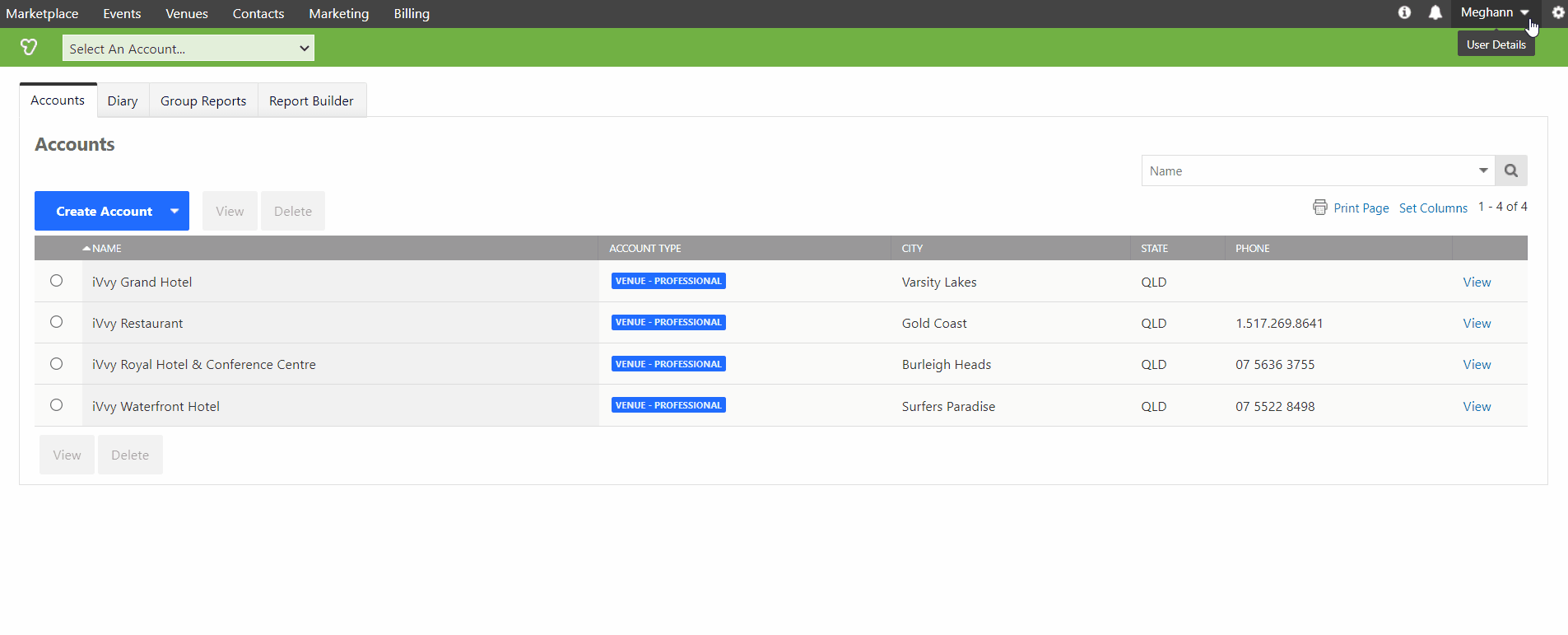 Please see a guide below on each of the buttons.
Edit- Allow to edit the existing Lead & Opportunity Source.
Delete- Allow to delete an existing Lead & Opportunity Source.