Learn how to add Default Opportunity Values for your Booking Engine.
When a customer completes the booking form, they will be asked to enter the number of attendees as well as the event type. The iVvy system is able to calculate the expected value of this booking based on the values you enter in below.

These values will also be used in the opportunity allocation rules if you want to allocate certain sales agents to an enquiry based on the expected revenue.

To add the average revenue value per attendee per day for a type of opportunity from the marketplace complete the following:
Navigate to Setup > Online Bookings

Select 'Default Opportunity Values' tab.

For each of your event types, add in the relevant average opportunity values for each day and Save.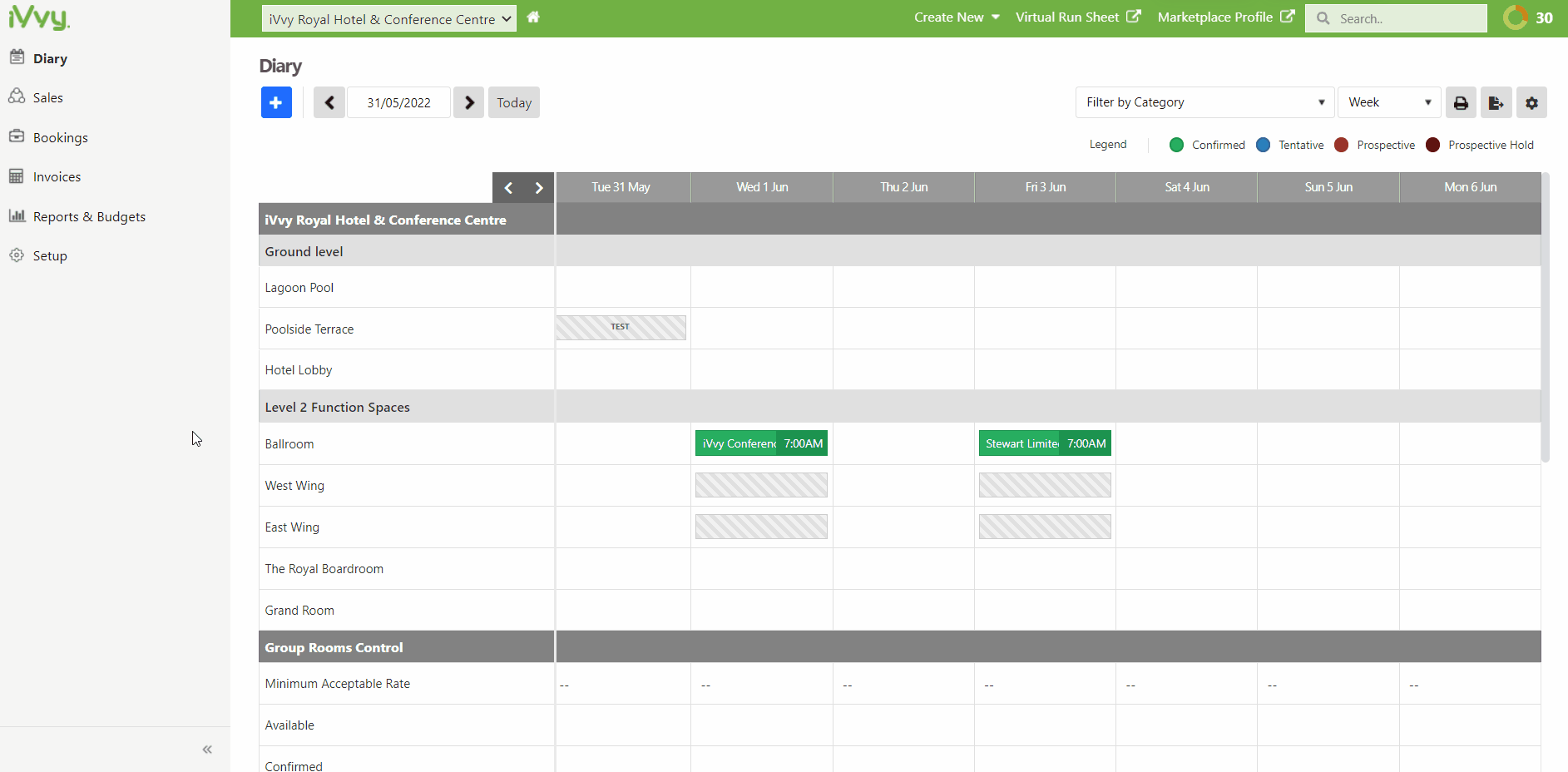 This is used to determine the expected value of the opportunity for opportunity allocation rules and pipeline reporting.
Note: These values will not be displayed to your customers or competitors on the Marketplace. The values are simply based on your expected budget and used to help filter the opportunities for you.