User Policies make it easy to assign rights to users within the system if you manage lots of users. The policy defines what in the system the user has access to. It is then applied to a User Group, and the User Group is assigned to each User.
Some examples of the types of policies you would create are: Sales Staff, Administrators, Event Coordinators, and Read-Only users for enquiries.
Navigate to Global Section - Settings
> Users > Policies.
And complete the following;
Click on the "Add Policy".

Give the policy a Name and Description, and an Expiry Date.
If left blank the policy will not expire.

To select what the user in the group this policy is applied to, click any of the headings located below the settings you just changed and they will expand into a myriad of tick boxes (see below for a quick explanation of what each tick box does).

Once you have selected everything you want, click "Save".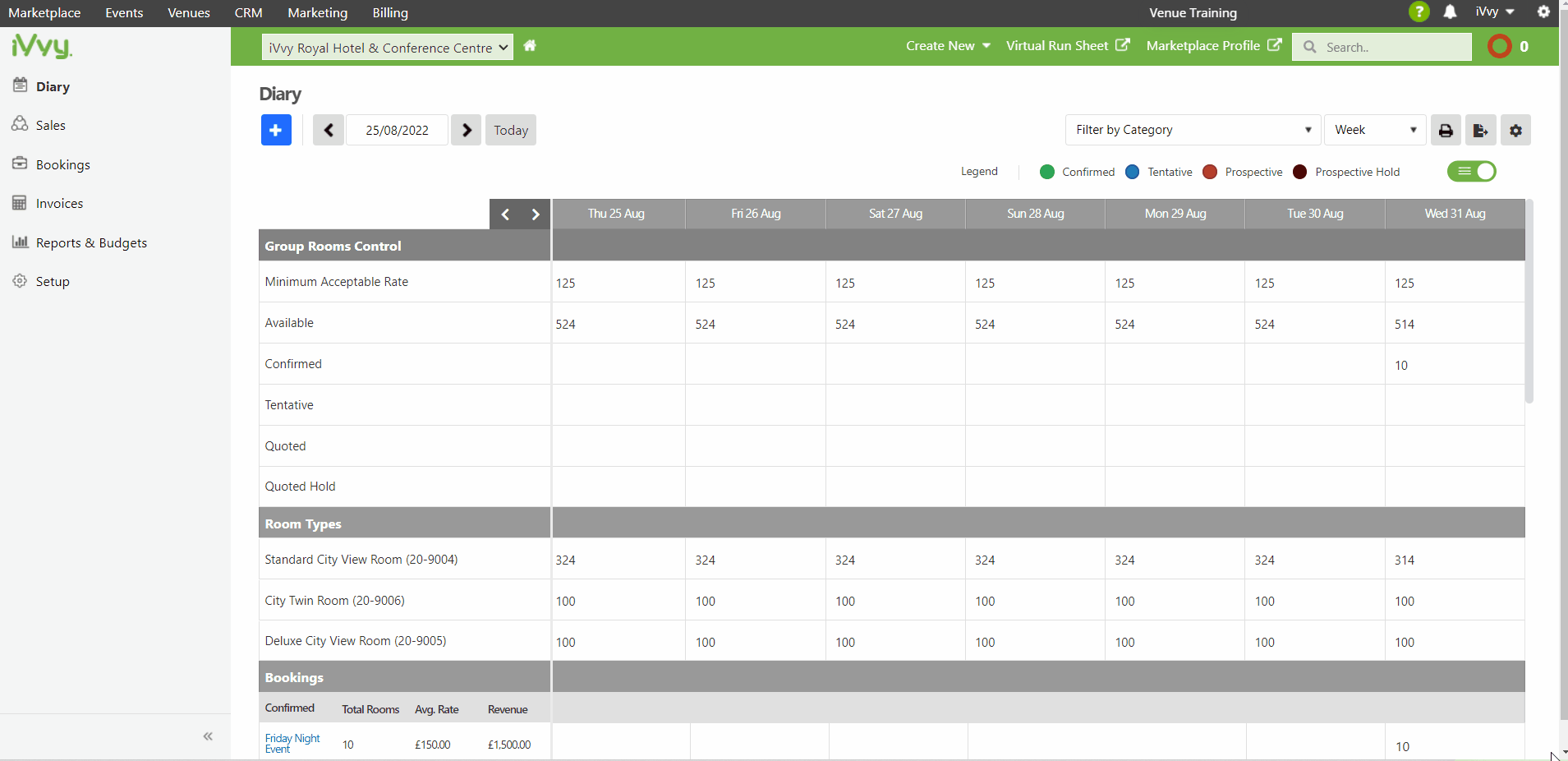 Please see a guide below on each of the buttons.
All - This selects all boxes to the left. This is a quick way to set options.
List - This means view. This will always have to be ticked at bare minimum if you want them to see the content.
Add - This is whether they are allowed to add new content.
Edit - This is whether they are allowed to edit existing content.
Delete - This is whether they are allowed to delete existing content.
Export - Whether they can export this data out of iVvy.
Other options are available on certain lines, but they should be quite easy to understand based on the context.
To allocate this policy to a user you will need to create a User Group with this Policy assigned to it, and then choose the Group when creating the user.
Find out more about Creating your User Groups.