Learn how to create Ticket Categories for your Event.
Ticket categories allow tickets to be sorted into groups with headings on your event website. It has been created to make following the registration process easier for those who have large events, or quite a few registration types. Ticket Categories can also be used to advertise particular categories of tickets on certain pages of your website.
To Create Ticket Categories:
Navigate to Event Setup > Tickets > Categories
Click on 'Add Category'
Give the category a name, which is what will appear as the header for the tickets grouped into this category
Give the ticket a description (this is only necessary if you wish to show the description on the website)
Select yes for 'Show description on website' if you wish for the description to appear on the website.
Click 'Save'
Repeat the process if necessary.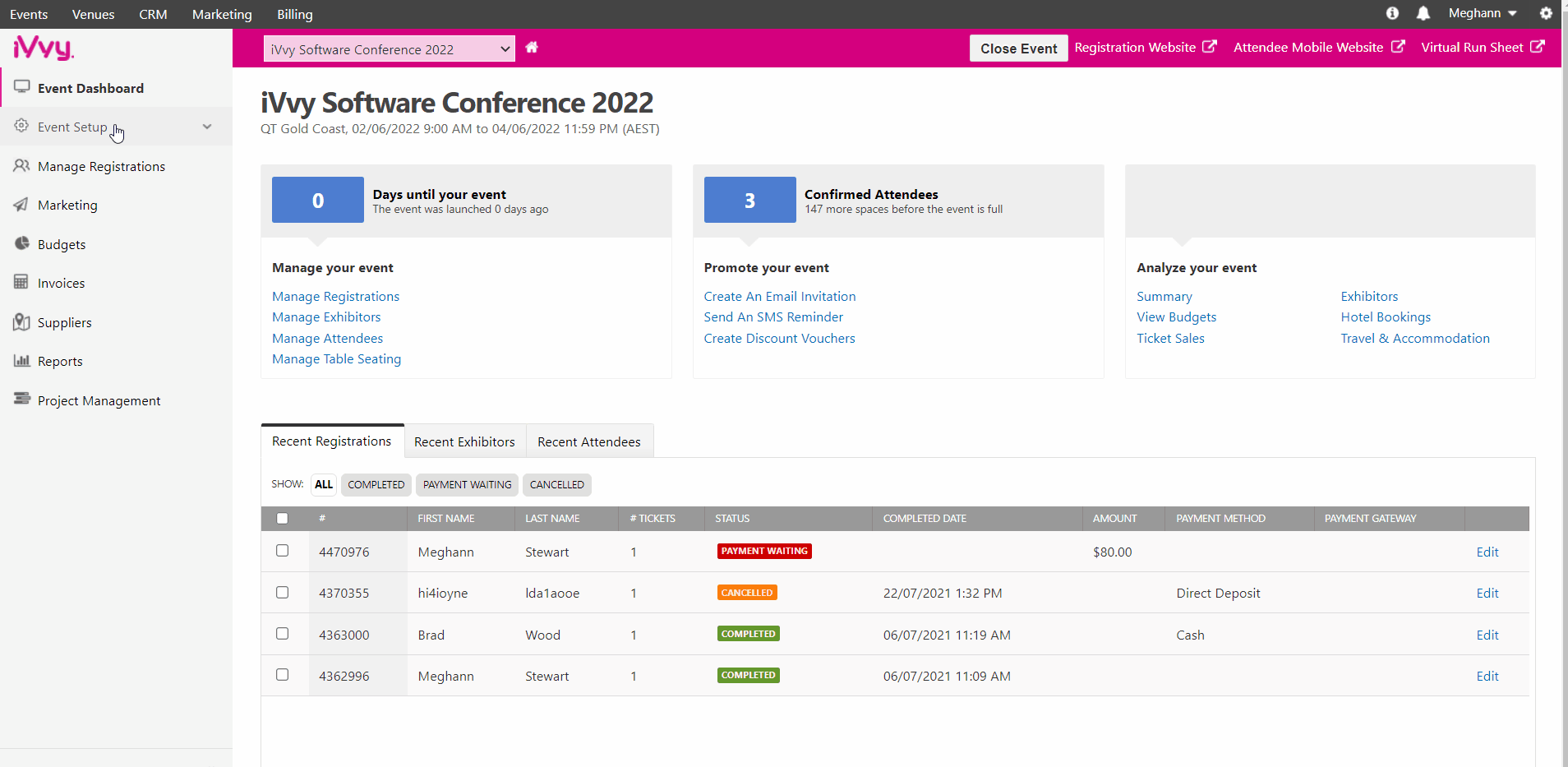 Choose Ticket Category to Show on Webpages
Navigate to Event Setup > Website > Website Pages > Edit Webpage
Click 'Content' tab and select Dynamic
Drag and Drop 'Tickets' element onto your webpage
Hover over the element and click the pencil to edit
Select the 'Ticket Category' drop down
Select 'Show only selected ticket categories'
Select Category selections from 'Show the Following Categories'
Click 'Apply and Close'
'Save'