Learn how to create Beverage Types to assist with building your beverage menus
Beverage types help identify the type of beverages that will be available in your beverage packages ie; Beer, Wine, Soft Drink.
Beverage types are global and are used across all venues in your iVvy account.
To create a new beverage type:
Navigate to the Global Settings > Venues > Beverage Types.
Click 'Add Beverage Types'
Enter Beverage Type Name
Click 'Save'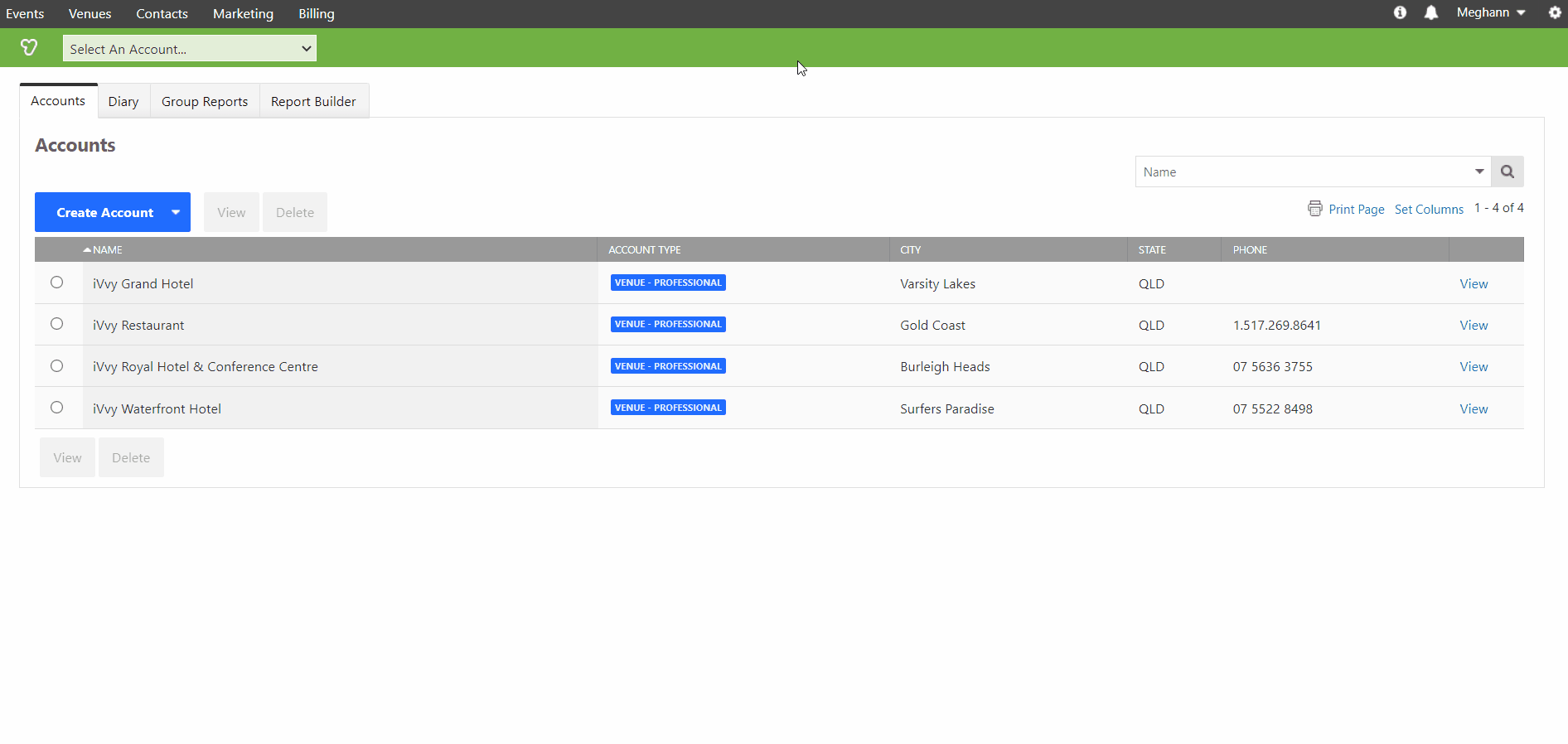 Please see a guide below on each of the buttons
Edit- Allow you to edit an existing beverage type.

Delete- Allow you to delete an existing beverage type.