Learn how to create beverage items to add to your menus in iVvy.
Beverage items are the individual items that make up a beverage package. To use the beverage items they need to be attached to a beverage package.
Each individual beverage item can be used across multiple beverage packages. Editing the name of a Beverage Item used across multiple beverage packages will update the beverage item in all of these packages.
If you have different price points for beverage items, it is suggested to add these in as multiple beverage items.
Note: It is advisable to add all of your beverage items as you add your beverage packages and not directly into the beverage items section of the system.
Navigate to Setup > Food and Beverage > Beverage > Beverages
Click 'Add Beverage'
Name the Beverage
Add in the Type of Beverage
Add in the Sales Price
Add in your Cost Price for the beverage
Click 'Save'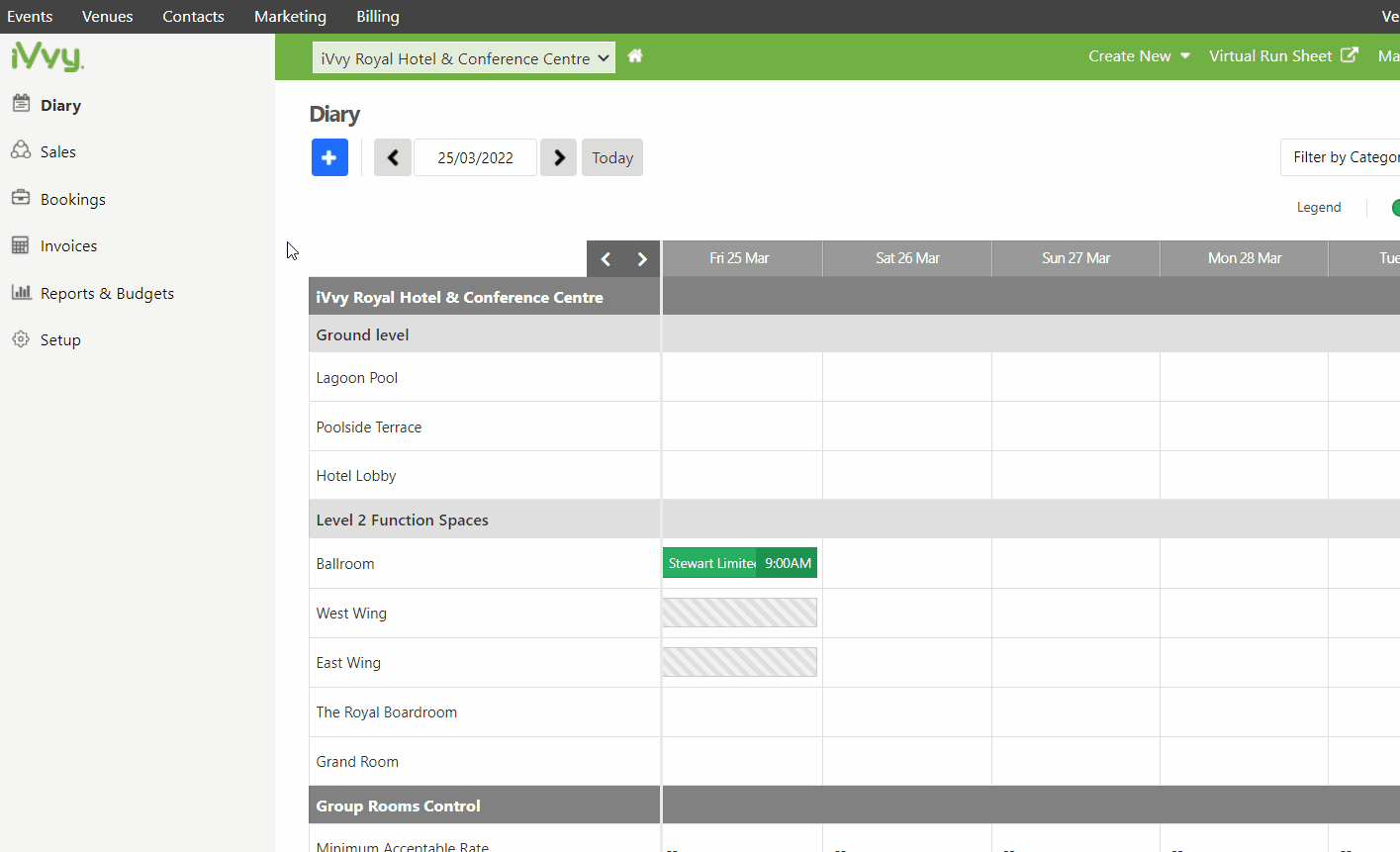 Please see a guide below on each of the buttons
Edit - Allow you to edit existing beverage item.
Delete - Allow you to delete an existing beverage item.
Copy - Allow you to copy a beverage item into one or more of your venues in your account based on your access to the venues.