Learn how to add accommodation rooms into iVvy. You will want to build out all accommodation rooms that you will need to block for your quotes and bookings.
Adding your different Accommodation Rooms to your venue will populate your Group Room Control (GRC) and allow you to integrate iVvy with your PMS.
To create a room:
Navigate to Setup > Accommodation > Rooms.
Click on 'Add Room'.
Enter a name for the Accommodation Room, E.g. Standard Single.
Select a room category.
Find out more about Adding Room Categories for your Accommodation.
Enter the total number of rooms for this room type you have at your property.
Add in a Description
Note: This will merge into your documents and display on your booking engine.
Add in an Image.
Note: This will also merge into your documents and display on your booking engine.
Enter the Number of Adults and Extra Adults the room can accommodate.
Enter the price for an additional adult to stay in this room.
Select if the room is Smoking or Non-Smoking.
Select if you would like the room type to display on the Marketplace. This will also determine if this room is displayed on your booking engine.
Select whether this room type should be included in total availability:
Click 'Save'
Repeat for each room type.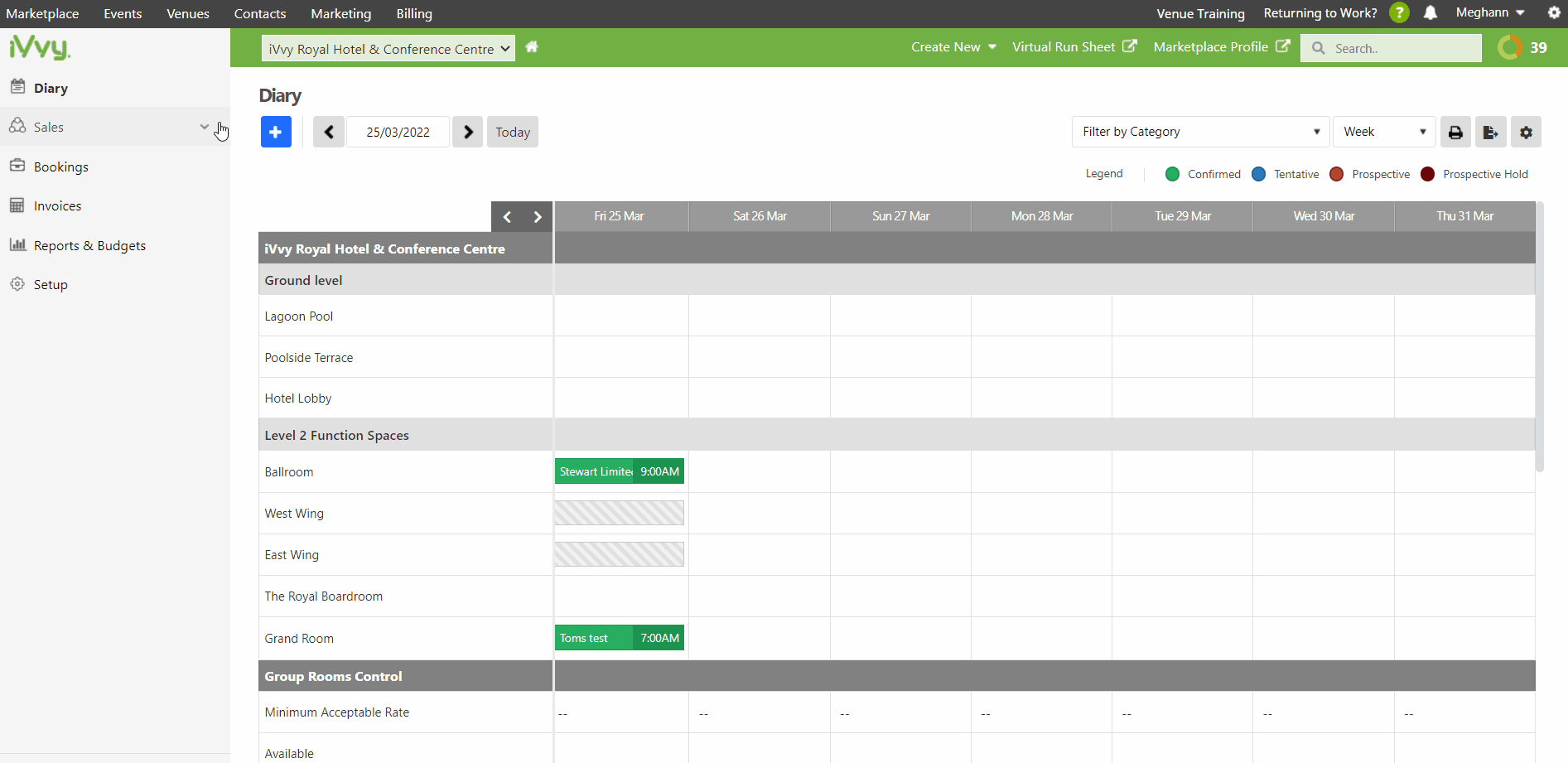 Please see a guide below on each of the buttons
Edit- Allow you to edit an existing room category type.
Delete- Allow you to delete an existing room category type.
Save Sort Order- located on the left hand side of each Room will enable you to Click and Drag to sort to an order of your choice. The Save Sort Order button must be clicked after completing/before leaving the page.