Learn how you can create a template that can be accessed by multiple venues in a venue group.
Global Templates can be created so that you can copy them into multiple venues. This will save valuable time

You will need to set up a venue group before you can add your template. Find out more about creating Venue Groups here.
Navigate to Global Settings > General > Merge Templates
Select 'Add Template' > Select template you wish to create.
Complete the following:

Name- Give the template a name
Venue Group- Select the venue group that the template applies to.
Note: Venues not in this group will not have access to this template.
Edit the header, body and footer content of your template.
Click 'Save'.

Finish setting up your template and save.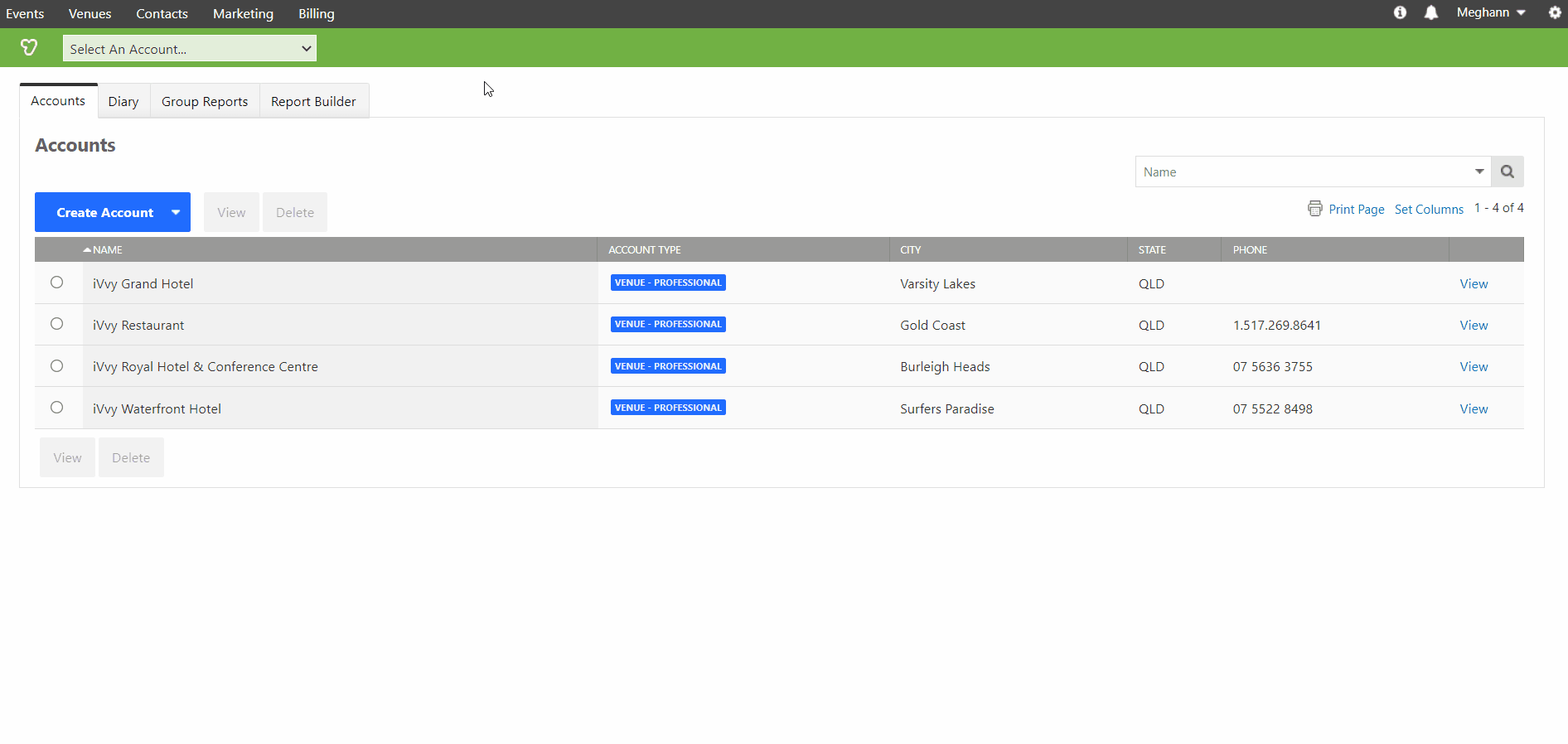 You can copy your template to your venues by:
Within the venue that you wish to add the template to, navigate to Setup > Templates > Document Templates.
Click 'Add Template'
Hover over 'Generic Templates' and select the name of the template that you just created above.
It will open the template as an editable version for you to edit and re-name if needed.
Click 'Save'.
With this option you are "copying" the template into the venue. If you change the global template, the changes will not update the copy in the venue. You will have to re-add the template to the venues if you wish the global changes to take effect.

If you change the version within the venue, it will not update the global version. It will only change for that individual venue.
Using your Template Directly from the Global Section
If you wish to use the global template rather than copying the template into your venue, when generating a document select your template from 'Standard Templates' instead of 'My Templates'.