Learn how to add your inquiries into the iVvy system.
An opportunity is initially created when you receive a new enquiry from a customer. iVvy uses Opportunities to track your sales pipeline, conversion rates and enable the emailing features of the system.
To create an Opportunity, you can:
Click onto any date in the Diary and click 'Opportunity'
On your Diary, click the Blue '+' Button and click 'Opportunity'
Navigate to Sales > Opportunities > Click on 'Add Opportunity'
Working top to bottom down the screen, ensure that you fill in all the mandatory fields and any additional custom fields that you have created.
Opportunity Name- Name of the event inquiry
Contact Type- Whether a Company or Contact has inquired about the event
Company/ Contact- Search and select a Company/ Contact should they existing in your Contact database or 'Add' them into the system if they are a new Company/Contact. If the company or contact does exist but needs updating, select it and click 'Edit'.
Sales Person- The Sales Person responsible for the opportunity
Opportunity Type/Market Segment- What type of business this event will be. For example: Corporate, Private, Member, Wedding etc
Source- Where did the opportunity come from
Channel- What communication method was used to attract the opportunity
Quality- What is the chance that this opportunity will progress to a confirmed sale
Stage- Where does this opportunity currently sit in your sales pipeline
Description- Any detail of the enquiry
All the above-bolded fields are mandatory in the iVvy system and help ensure team members capture this data which will be populated into the reporting features of iVvy.
Clicking the 'Save' button will add this opportunity to the Sales > Opportunities tab on the left of the screen.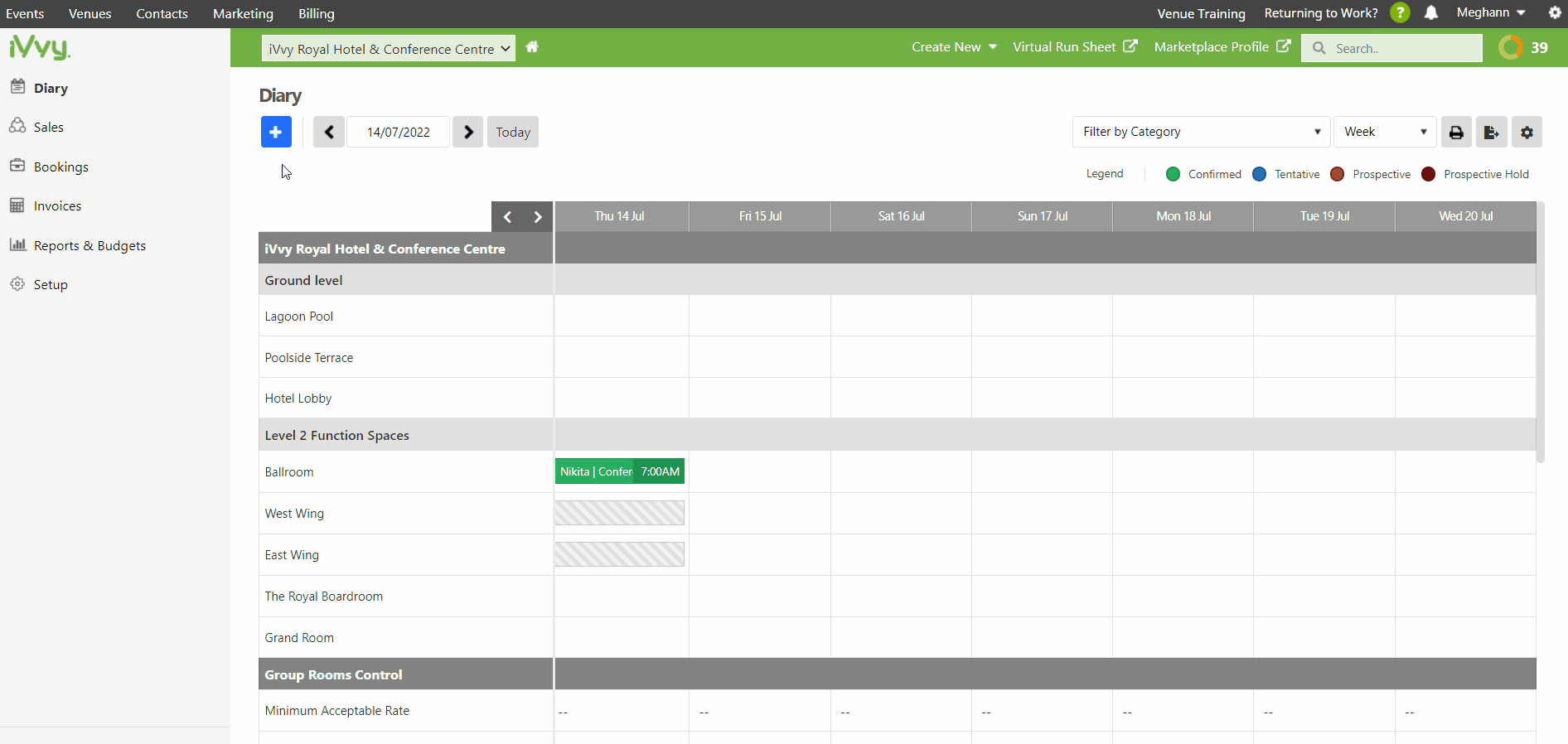 Note: If you have additional fields and information that you wish to capture during the enquiry stage, you are able to add these by navigating to Global Settings > CRM > Custom Fields.
Tracking Emails for an Opportunity

If you want to track and log your emails in iVvy that have been sent from your current email system, you can use the CC email address that is unique to each opportunity that you create.
Sales > Opportunities > Edit Opportunity
Click on the 'Emails' tab
Click on the 'Copy CC Address' link
Paste email link when sending an email to your client from your normal email address. The email will send through to the Emails tab of your Opportunity so you have a record of your communication.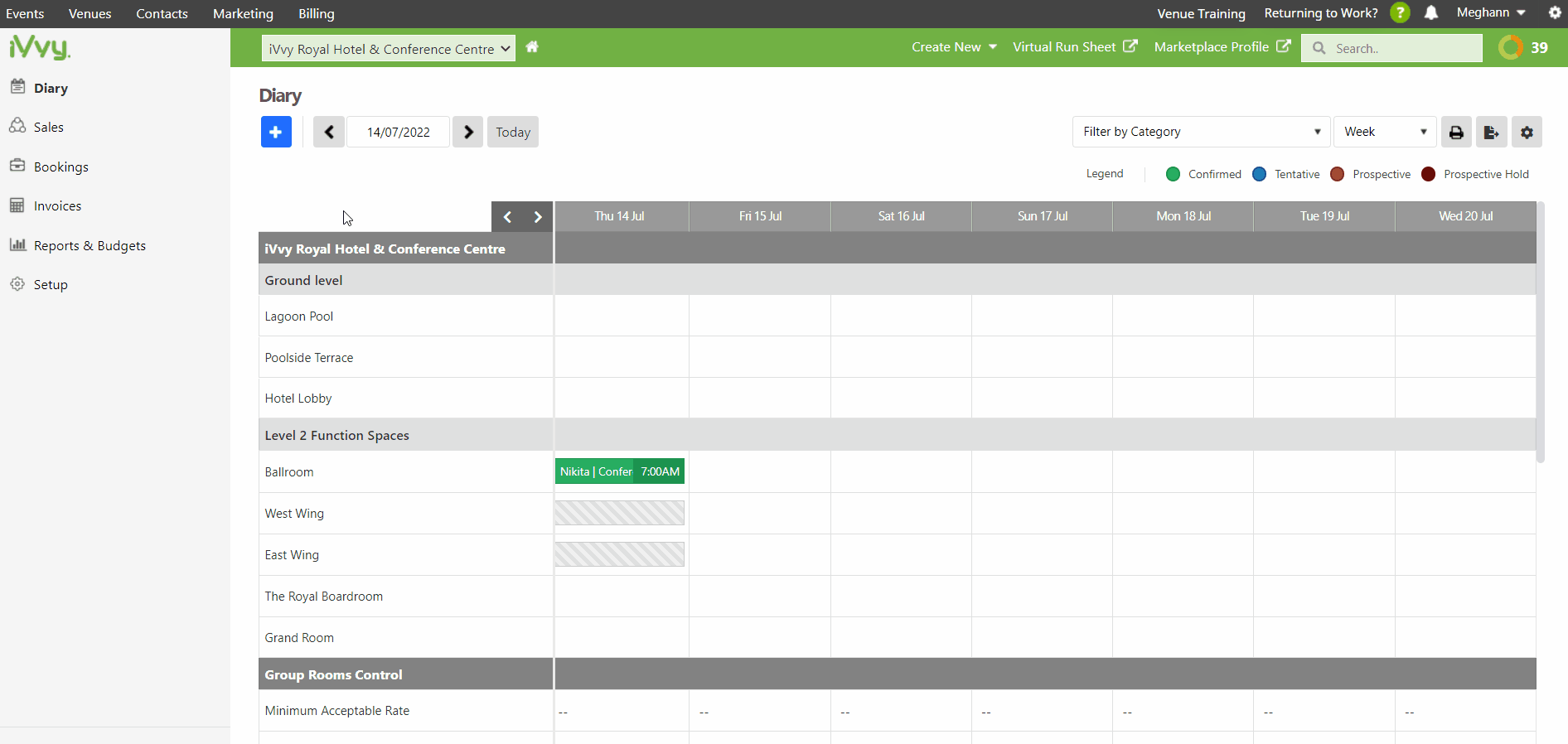 Tracking Activities for an Opportunity
iVvy has the ability to record Activities, which are a record of what you have done to secure the sale. They can include tracking your phone calls, emails, follow-ups, site inspections, networking events, etc. Learn more about Setting up your Activities. Managers will be able to use reports to track recorded activities over a set period of time.
To add an Activity:
Sales > Opportunities > Edit Opportunity
Click on the 'Activities' tab > Add Activity
Add in the Activity Name
Select the Type
Select the Purpose of the Activity
Select the Optional Start and End Date and Time of the Activity.
Note: If you wish the Activity to show in your Activity Calendar, you will need to add in the time and date.
Add in the Description of the Activity
Create an Optional Follow-up Task.
Click 'Save'