Learn how to copy individual items for your Food & Beverage menus.
There are going to be times where you may need to have an Individual Item in your items list more than once, such as different pricing, or included Vs per item pricing. So to speed up the process, you can copy an item and then just adjust the necessary fields.
For Example Beverage items sold by the glass, bottle and or jug each have different pricing and wording
ABC White Wine entered and copied to create;
ABC White Wine (Glass) $7.50
ABC White Wine (Bottle) $22.50
ABC White Wine (Jug) $18.50
To copy a Individual Food or Beverage Item:
Navigate to Setup > Food & Beverage > Food or Beverage (depending on what items you want to copy) > Select Menu items or Beverages (depending on what items you want to copy)
Select the menu item or beverage item that you wish to copy.
Note: Only one item can be done at a time.
Click 'Copy'
Select the venue/venues that you would like the item to be copied into, and click 'Save'
The item will appear in your items list with the same name but with the word '(copy)' on the end of it. You can then edit it and make the appropriate changes.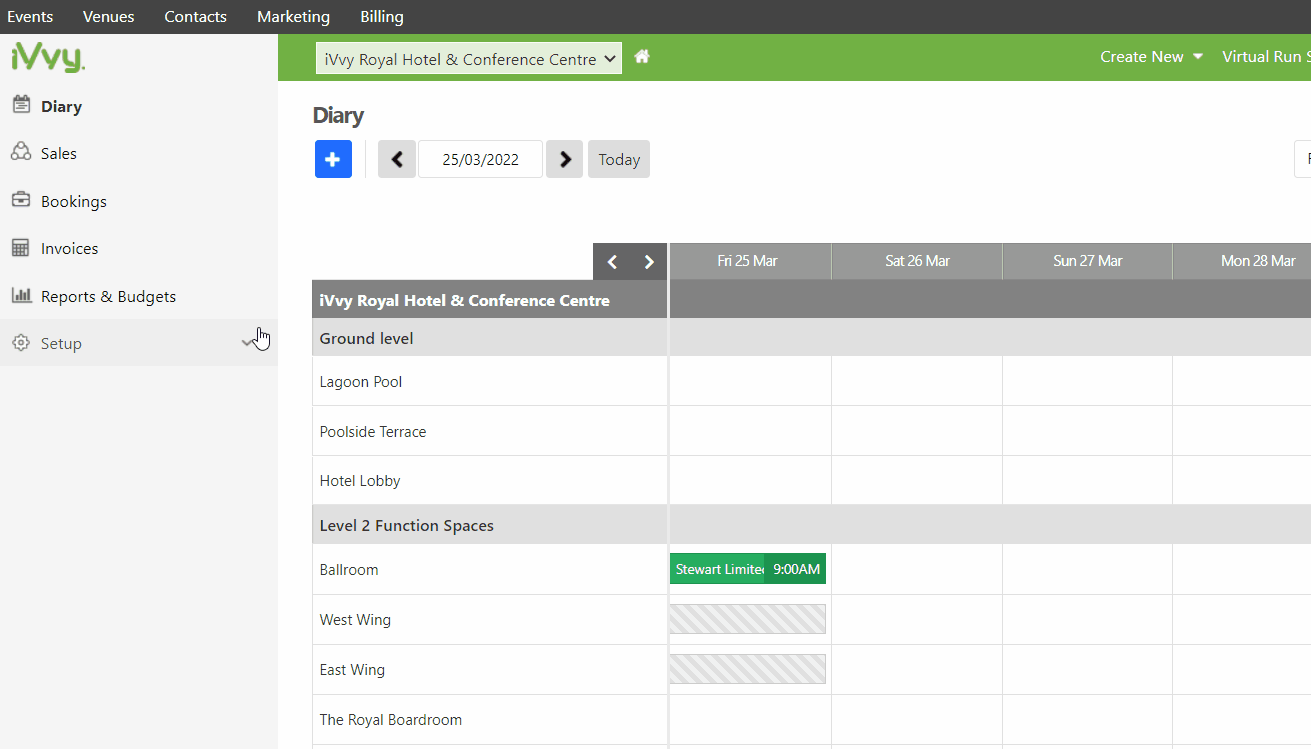 Please see a guide below on each of the buttons
Edit- Allow to edit the existing beverage or menu item.
Copy- Allow you to copy the beverage or menu item into one or more of your venues in your account based on your access to the venues.
Delete- Allow you to delete an existing beverage or menu item.