Learn how to copy an existing Room Hire Plan.
Copying room hire plans is a quick and easy two click process. Once a plan is copied you will be able to make any minor adjustments to the copied plan as necessary.
To copy a Room Hire Plan:
Navigate to Setup > Function Spaces > Room Hire Plans
Select the applicable Room Hire plan that you would like to copy
Select the 'Copy' button
The plan will appear with the same code and name, but will have the word (copy) on the end of it. You can edit this plan and adjust as necessary.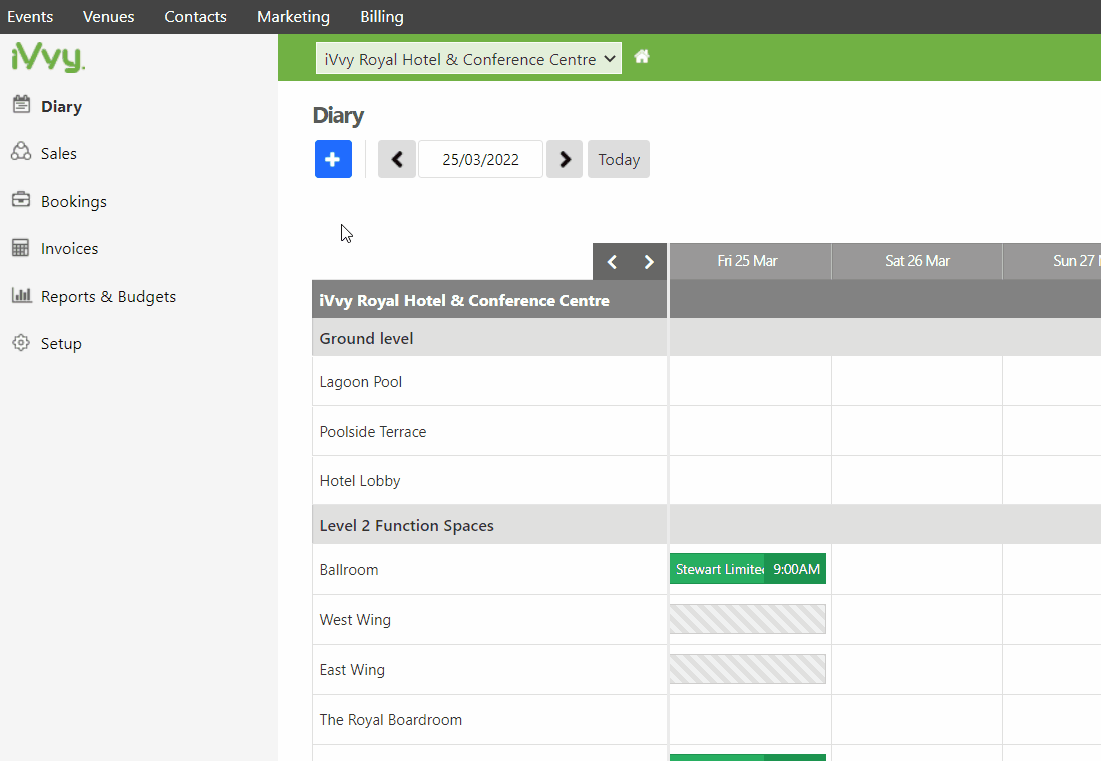 Please see a guide below on each of the buttons.
Calendar - View/change the rates for the function spaces in a calendar view.
Copy - Allow you to copy the rate plan in your venue
Edit - Allow to edit an existing rate plan.
Delete - Allow to delete an existing rate plan.