Learn how to copy products. You can copy products inside your venue or to other venues in your account.
Copying Products is a quick and easy way process. You can choose to copy inside your venue or copy to other venues in your account- saving you a lot of time.
Note: You can only copy one product at a time.
To copy a Product:
Navigate to Setup > AV & Setup > Products
Select the product you wish to copy
Click 'Copy'
Select the venues you wish to copy the product too.
Click 'Save'
The product will appear in your product list with the same name but with the word '(copy)' on the end of it. You can then edit it and make the appropriate changes.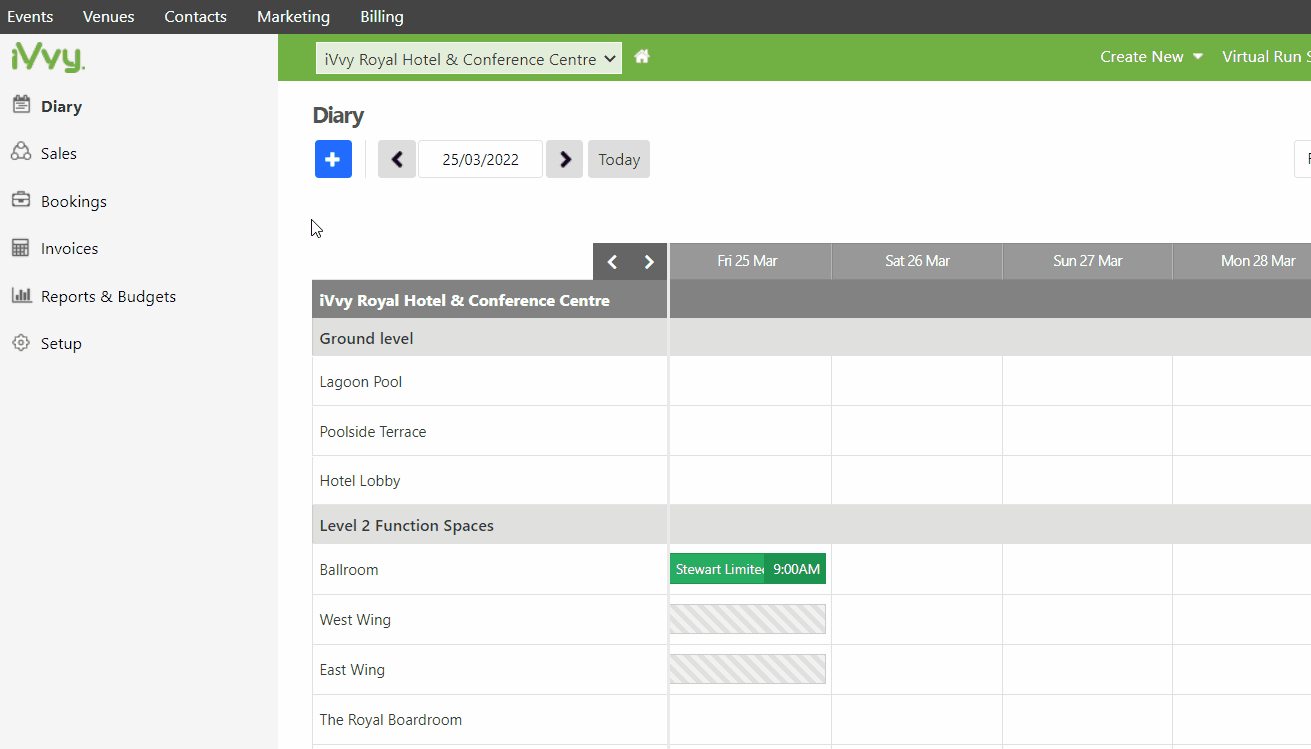 Please see a guide below on each of the buttons
Edit - Allow to edit the existing product .
Copy - Allow you to copy the product into one or more of your venues in your account based on your access to the venues.
Delete - Allow to delete an existing product.
Change Status - Allow you to select between active or not active for the product.