Up to 5 additional Booking Roles can be added to your account for the purpose of automatically allocating your tasks to individual team members based on their Role for a quote or booking.
You can also filter your Quote and Booking tabs by Booker Role so that staff can see what functions have been allocated to them.

Examples can include your AV Manager, Catering or Banquet Manager, Function Manager etc.
To setup your Booking Roles:
Navigate to Global Settings > Venues > Settings
Add in up to 5 Job Roles
Press Save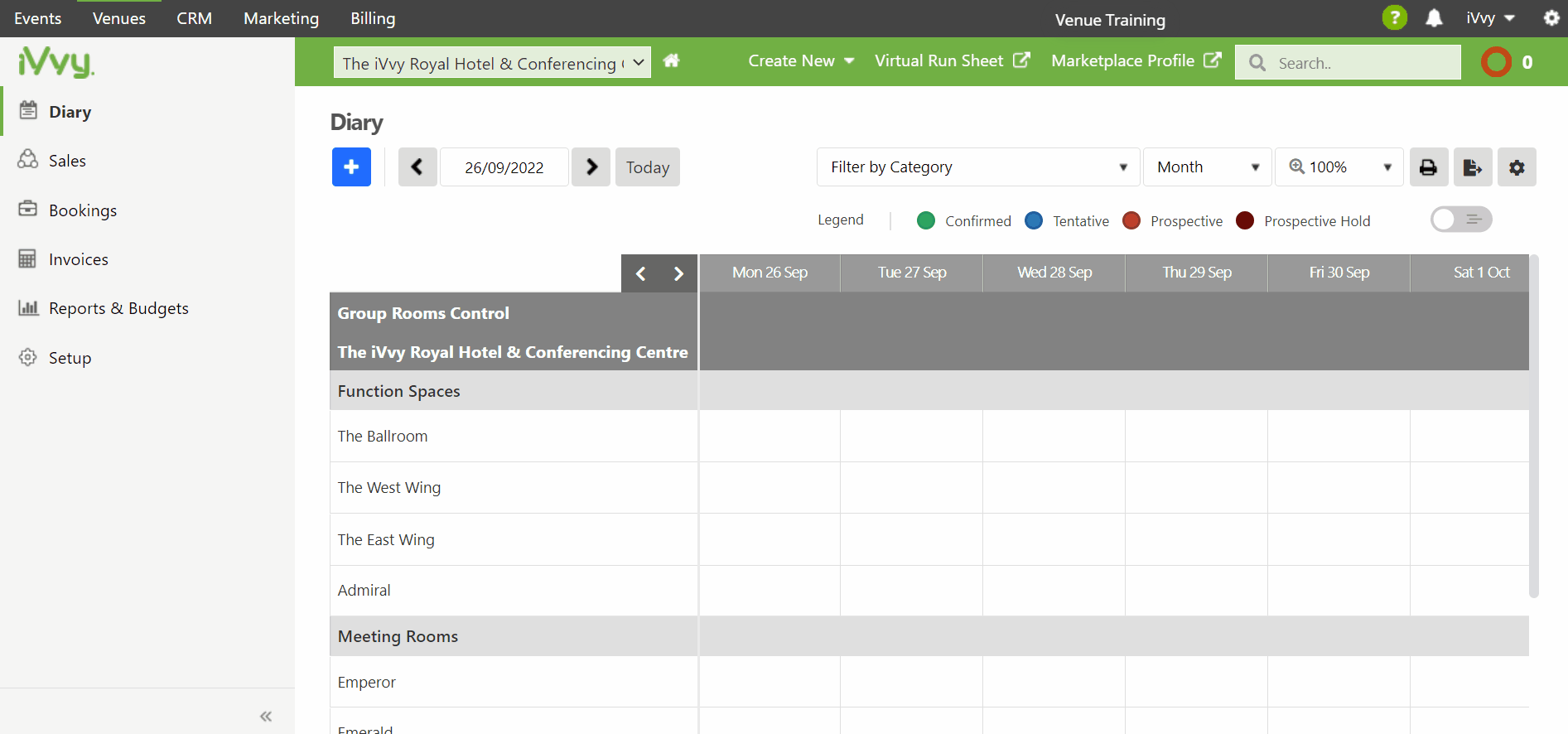 To assign your team to a Quote or Booking:
1. 'Add' or 'Edit' a Quote or Booking
2. Navigate to the 'Details' Tab and scroll to the bottom of the page
3. Assign a User to each role you have created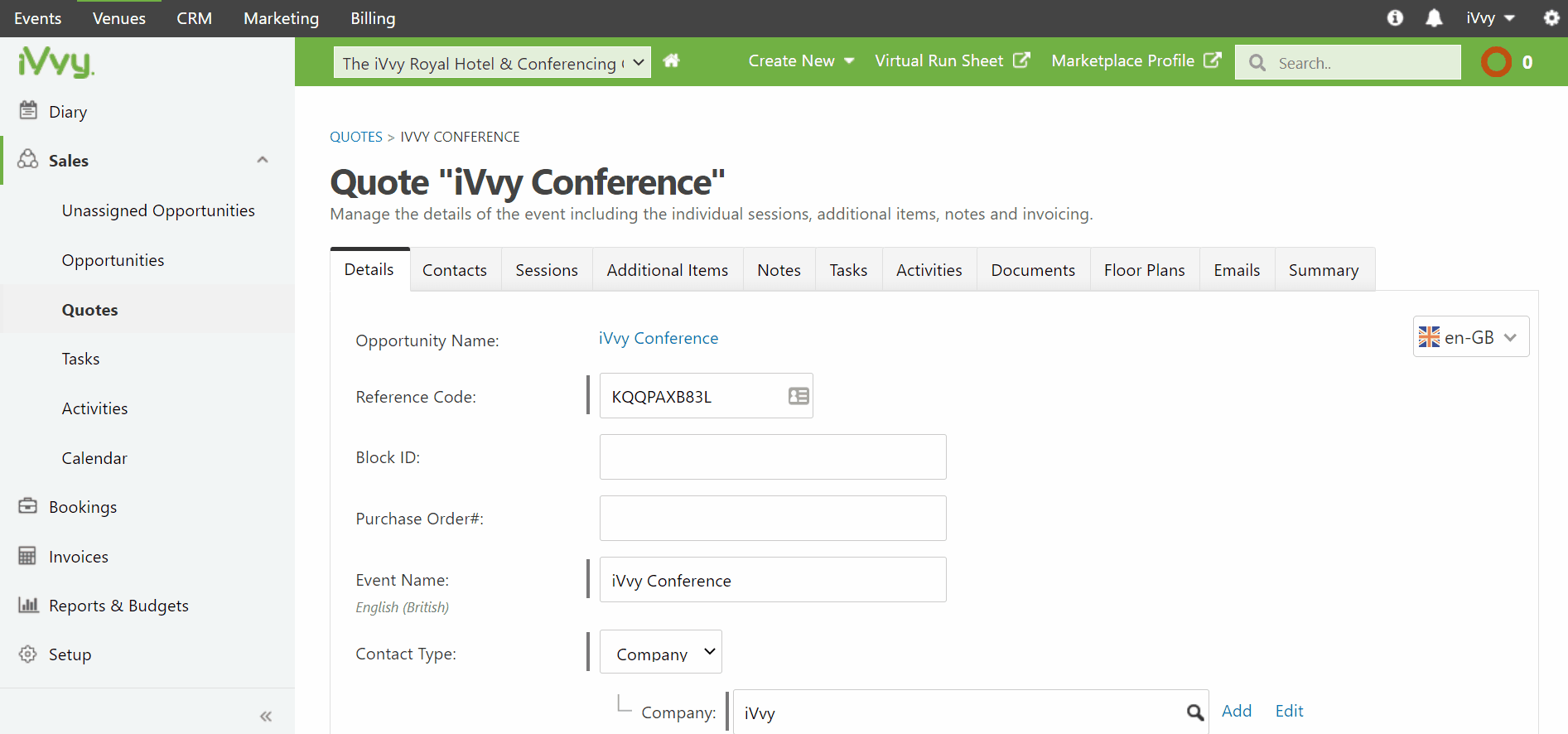 To Filter your Functions by Booking Role:
Navigate to Quotes or Bookings
Use the dropdown filter arrow and select the iVvy user under each of your new Booking Roles