Learn how to track changes to event orders and where to access your change logs.
Once an Event Order has been finalised, all changes to the booking can be logged using the change log.
Finalising a BEO
Navigate to Bookings > Bookings > Edit Booking
Click on the 'Documents' tab > 'BEO' tab
Click 'Finalise BEO'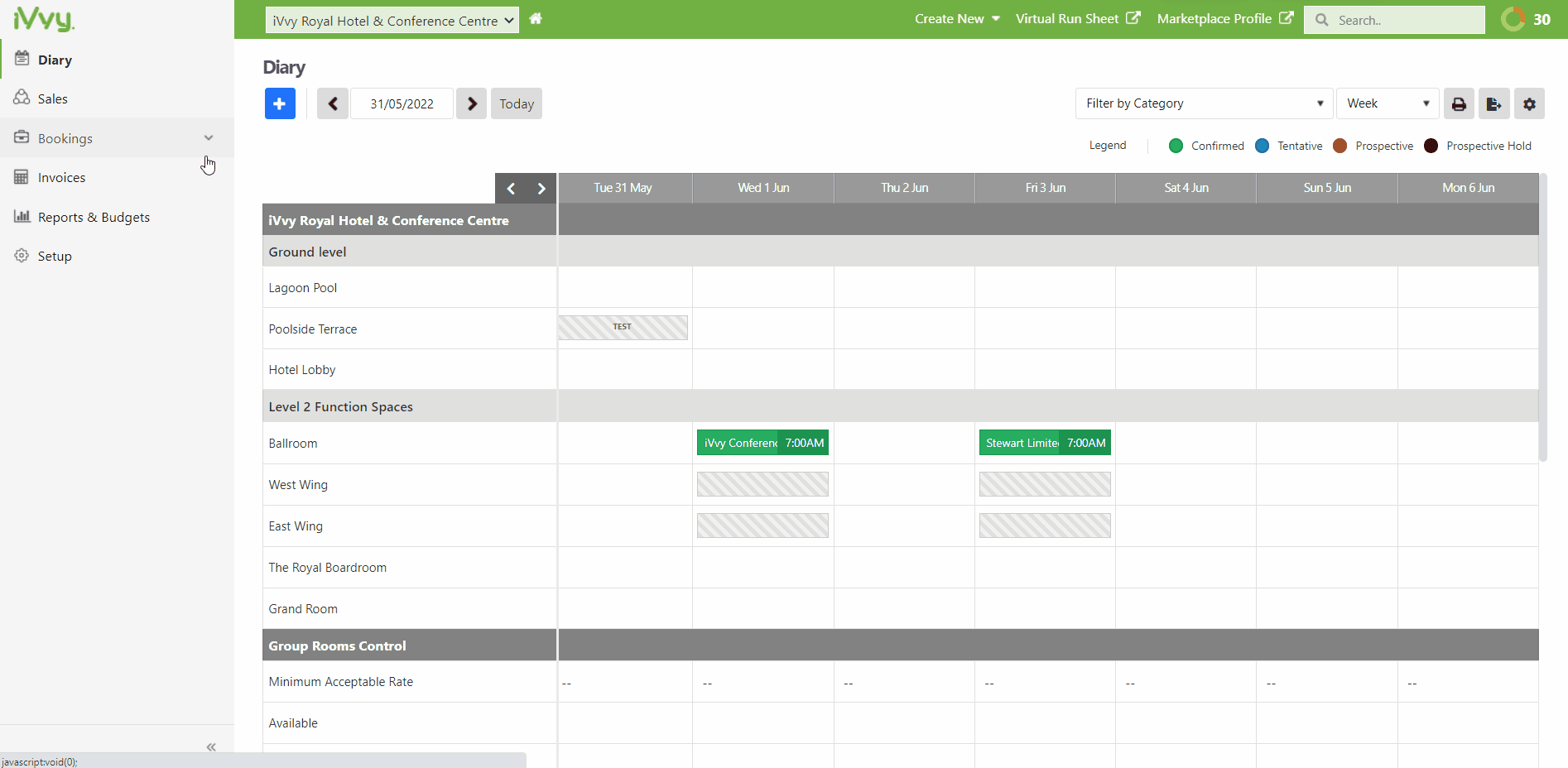 Once finalised, once any changes to the booking are saved a pop up will display as shown below. The notes entered into the pop up will pull through onto your change log.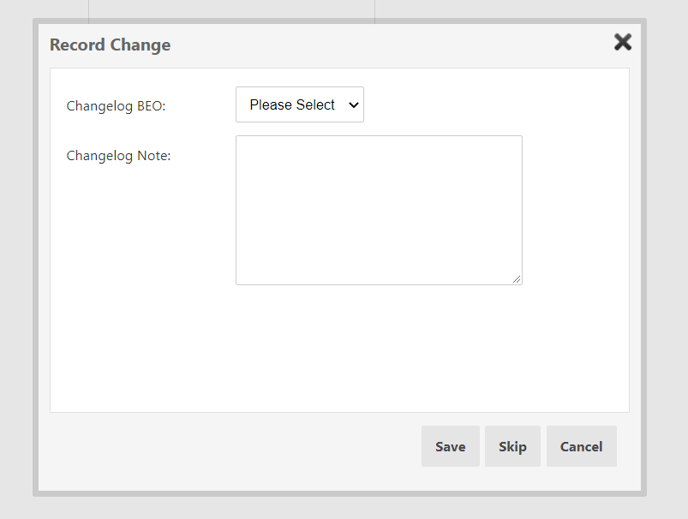 Reviewing Booking Change Log
The Change Log will display:
Booking Name.

Date and time of the booking was changed.

What user made the change.

A description of the change.

The BEO number.
This list can be exported or printed and distributed to the team to ensure all changes to upcoming events have been communicated.
Navigate to Bookings > Booking Change Log
Apply any necessary filters on the top right hand corner