Learn how to create room categories in iVvy so you can categorise your accommodation rooms.
Room categories allow you to categorise your accommodation rooms ie; Standard Rooms, Deluxe Rooms etc.
Although this is a backend setting it can be a great point of reference for your Sales and Planning Teams.

Room categories are global, and are used across all venues in your iVvy account.
To add a room category navigate to:
Global Settings > Venues > Room Categories
Select Add Category > Enter category name > Save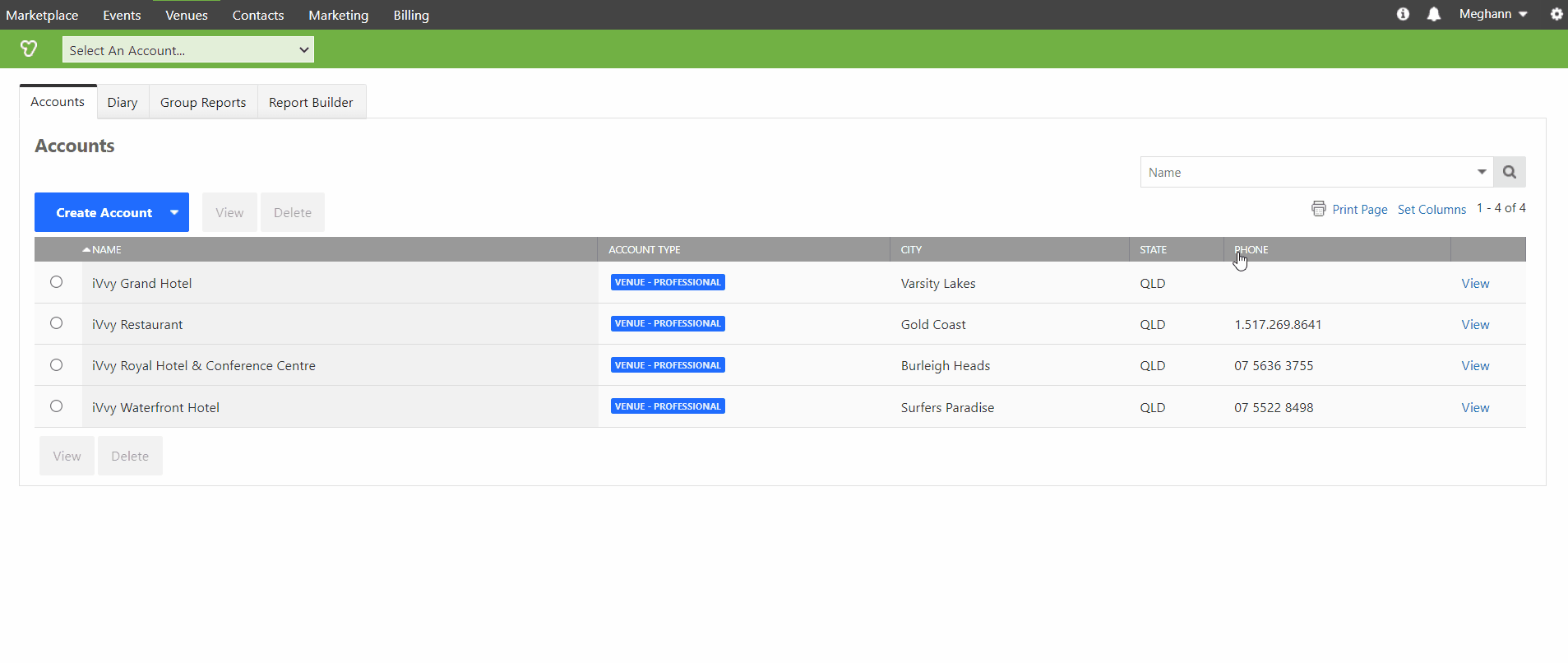 You will be able to apply these Room Categories when editing an Accommodation Room at a venue level under Setup > Accommodation > Rooms.
Please see a guide below on each of the buttons.
Edit - Allow you to edit an existing room category type.
Delete - Allow you to delete an existing room category type.
Save Sort Order - Located on the left hand side of each Room Category will enable you to Click and Drag to sort to an order of your choice. The Save Sort Order button must be clicked after completing/before leaving the page.