Learn how to add an onsite contact to a Booking and Banquet Event Order.
When in a booking you can add and tag additional contacts to your banquet event order from the Contacts Tab.
Navigate to Booking > Bookings > Edit Booking

Click the Contacts tab

Click Add Contact

Search for or add in a new contact

Under description, click the appropriate tag.
If you have the relevant placeholders for the contact description selected on your banquet event order, this information will populate onto your document when generated.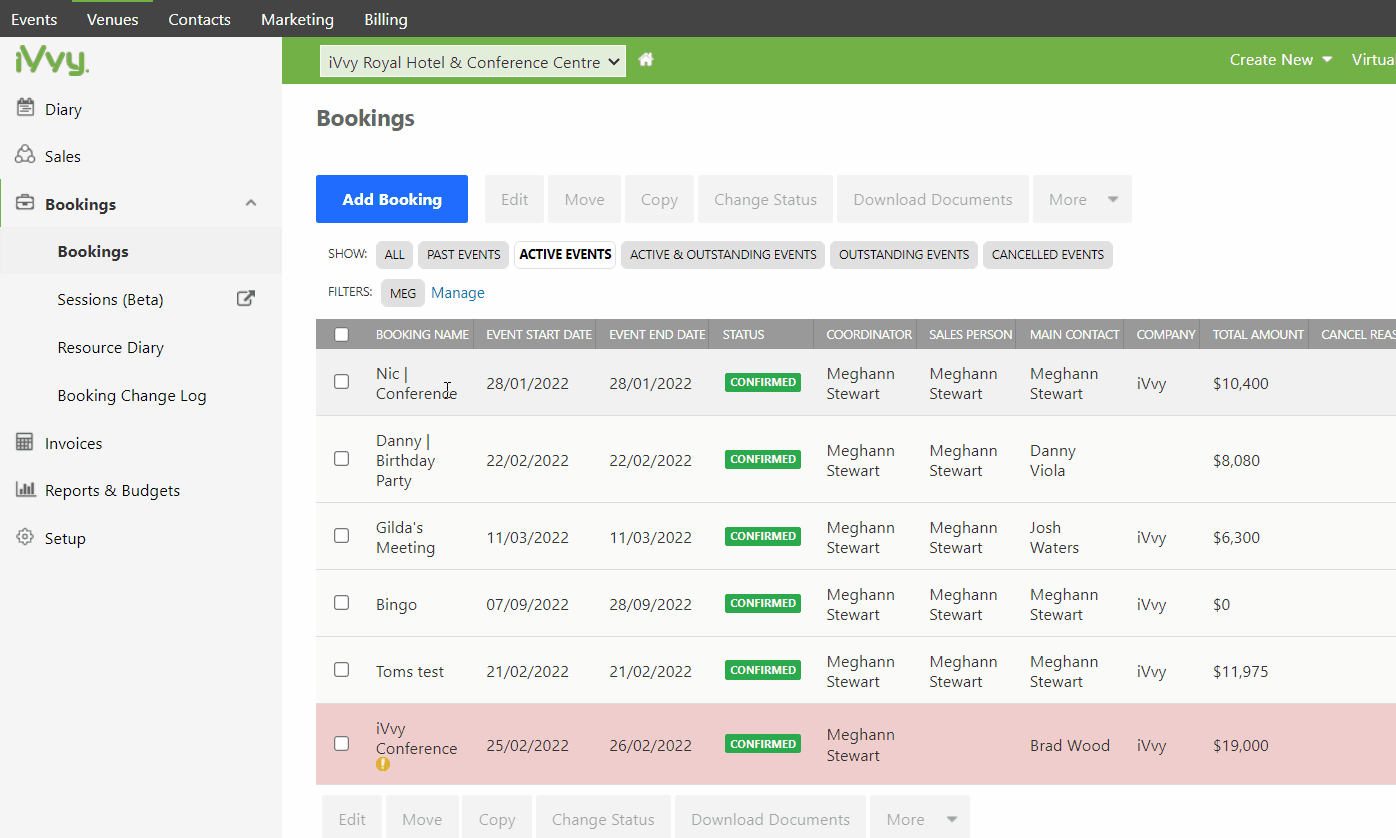 Click here to learn how to create contact descriptions.