Learn where to access your unique booking engine URL so your enquiries fall straight from your website into iVvy.
Navigate to, Setup > Online Bookings > Booking Button

Under the Widget dropdown menu, select the Booking Engine that you have setup.

You will now have access to the Widgets, Buttons and a Direct Booking link that can be applied to your website and other online platforms.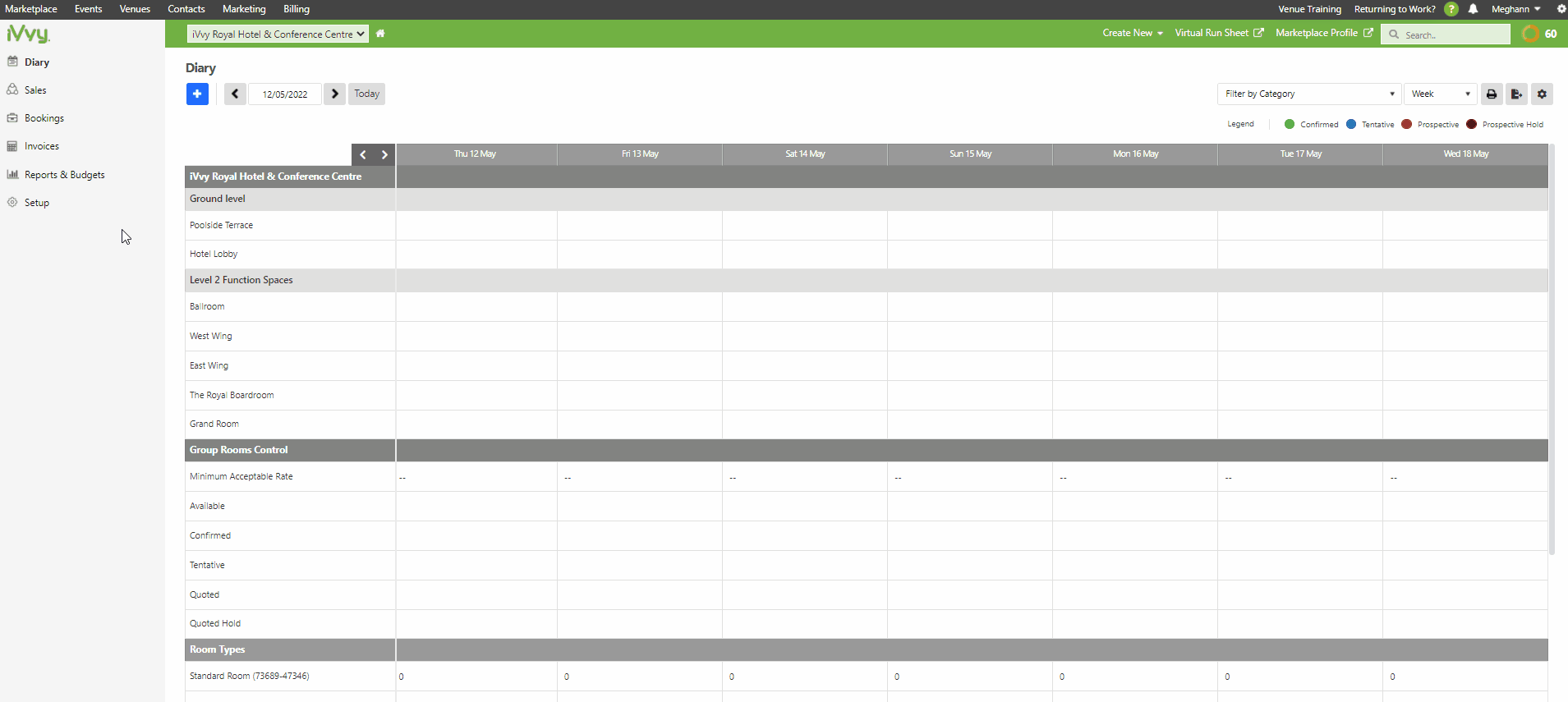 Note: Ensure that you select your booking engine name from the dropdown box to access the correct codes. The default loading page is for the iVvy Marketplace links.